RB Brian Robinson Jr. Has Been Authorized To Resume Practicing.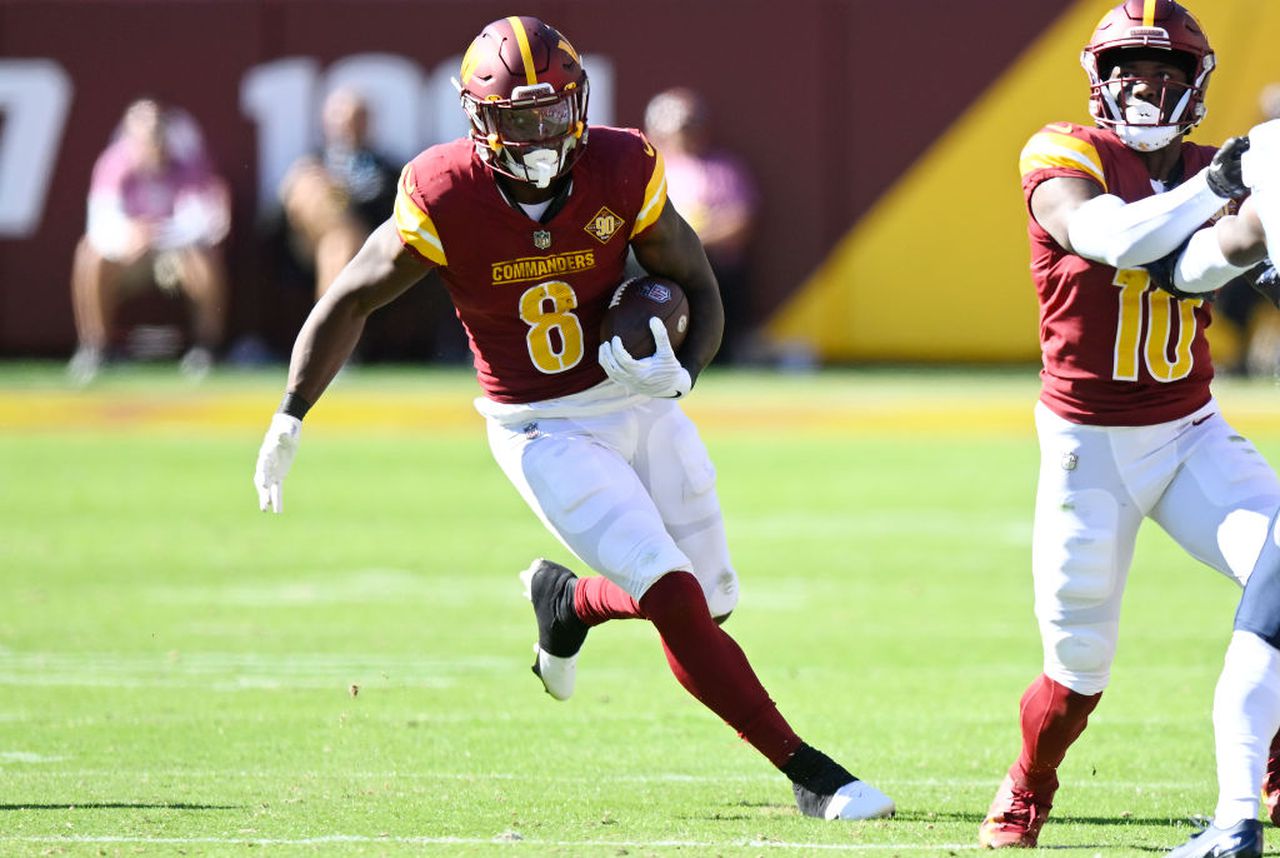 Running back Brian Robinson Jr. of the Washington Commanders has been authorized to return to practice this week after reportedly making a full recovery from getting shot during an attempted robbery in Washington, D.C., back in August. On August 28, Robinson Jr. was shot multiple times during what the police believe to have been an attempted robbery on H Street in southwest Washington, DC.
In the third round of the 2022 NFL Draft, the rookie was selected. His ligaments weren't seriously harmed, according to the team, but they nonetheless opted to put him on the non-football injury list so he could concentrate on his recovery.
RB Brian Robinson Jr. has officially been designated to return to practice

— Washington Commanders (@Commanders) October 5, 2022