Roc Writah shares heartfelt story with new single "Got One"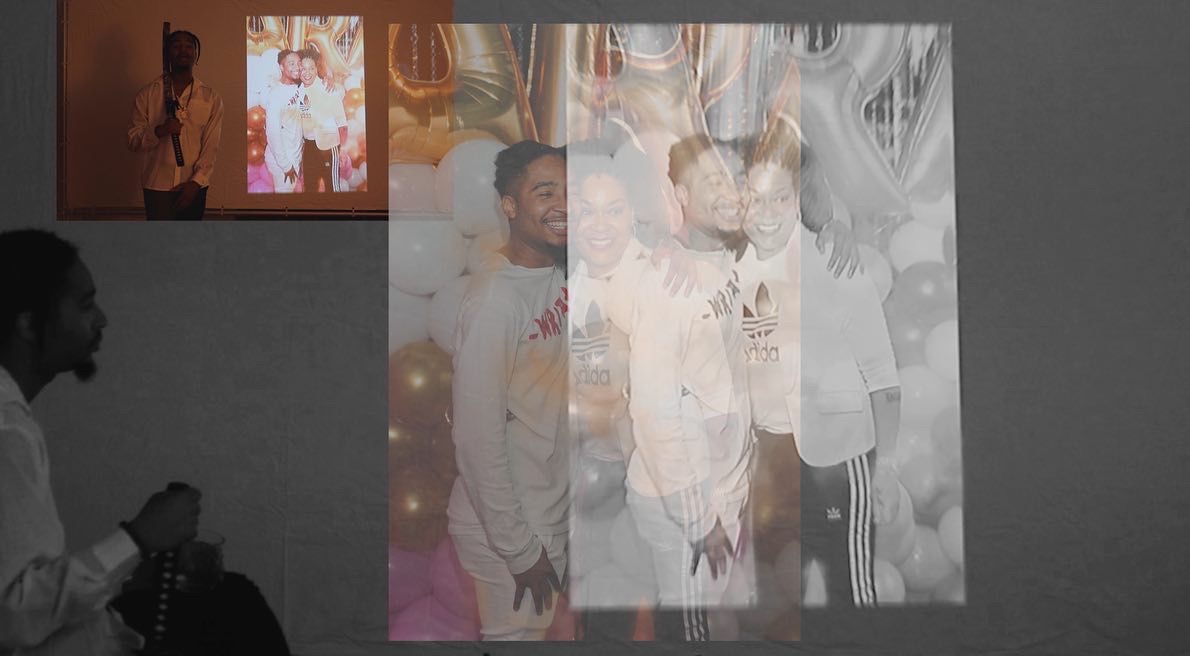 Roc Writah is back with a surprise release that comes just four days before his first book,
"Damsel, Not Distressed,"
a fictional novel set in the future. This track comes six months after his biggest single to date
(Complaints and Complacency)
.
"Got One" is a heartfelt story stemming from a personal friend that lost their grandmother to cancer in 2015. Roc says he has been holding on to these lyrics since then but felt like it was now the right moment to share with his listeners and peers.
In an Instagram post, he states:
"This came from a deep place and something I've held on to for years as a personal song I did for a friend of mine who lost their grandmother to #cancer | The multiple screens in one shot is symbolism for the spike in ADHD cases during the internet era. Short attention spans while attempting to focus on one thing. | Again, this is for my entire support system. ~ Roc Writah
Always paying attention to the ongoing changes in the world, and speaking on current events with his music, Writah steps outside of himself to visualize the slideshow filled with loved ones.
Directed by A Few Day Ones