Rubi Rose – "He In His Feelings" (Music Video)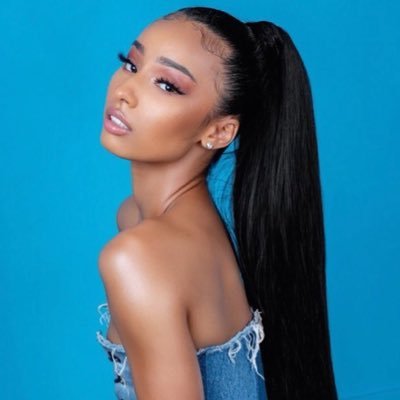 Rubi Rose has released the visuals for her latest single "He In His Feelings." The single was directed by Damien Sandoval and produced by JayUncut. In under ten days of the original release, she acquires over 1 million streams. Now that is hard work, dedication, and consistency.
Rubi's hard-hitting new track is the epitome of what it means to be a savage in 2020. In the video, she is seen giving her man from the count of two to ten to drop that bag. With her impactful bars ride seamlessly over a staccato guitar riff and 808 claps as Rubi recounts her latest late-night finesse-capade.
Upon the release of her new single, Rubi Rose has been keeping the ball rolling with her appearance in Cardi B and Megan Thee Stallion's latest video for "WAP." In addition to that, Cardi B shouted her during an interview with Apple Music, stating that she likes Rubi Rose's music and voice.
Rubi Rose is a graduate of Georgia State University. Since attending GSU, she has grown her fanbase online with her unbreakable confidence, charisma, and bars. With the release of only three singles, she has gained over 25 million streams as a rising artist in the industry.
Check out her latest single "He In His Feelings"  down below. Stay tuned for her anticipated debut album releasing later this fall.