Should The Commanders Consider Moving On From Jack Del Rio?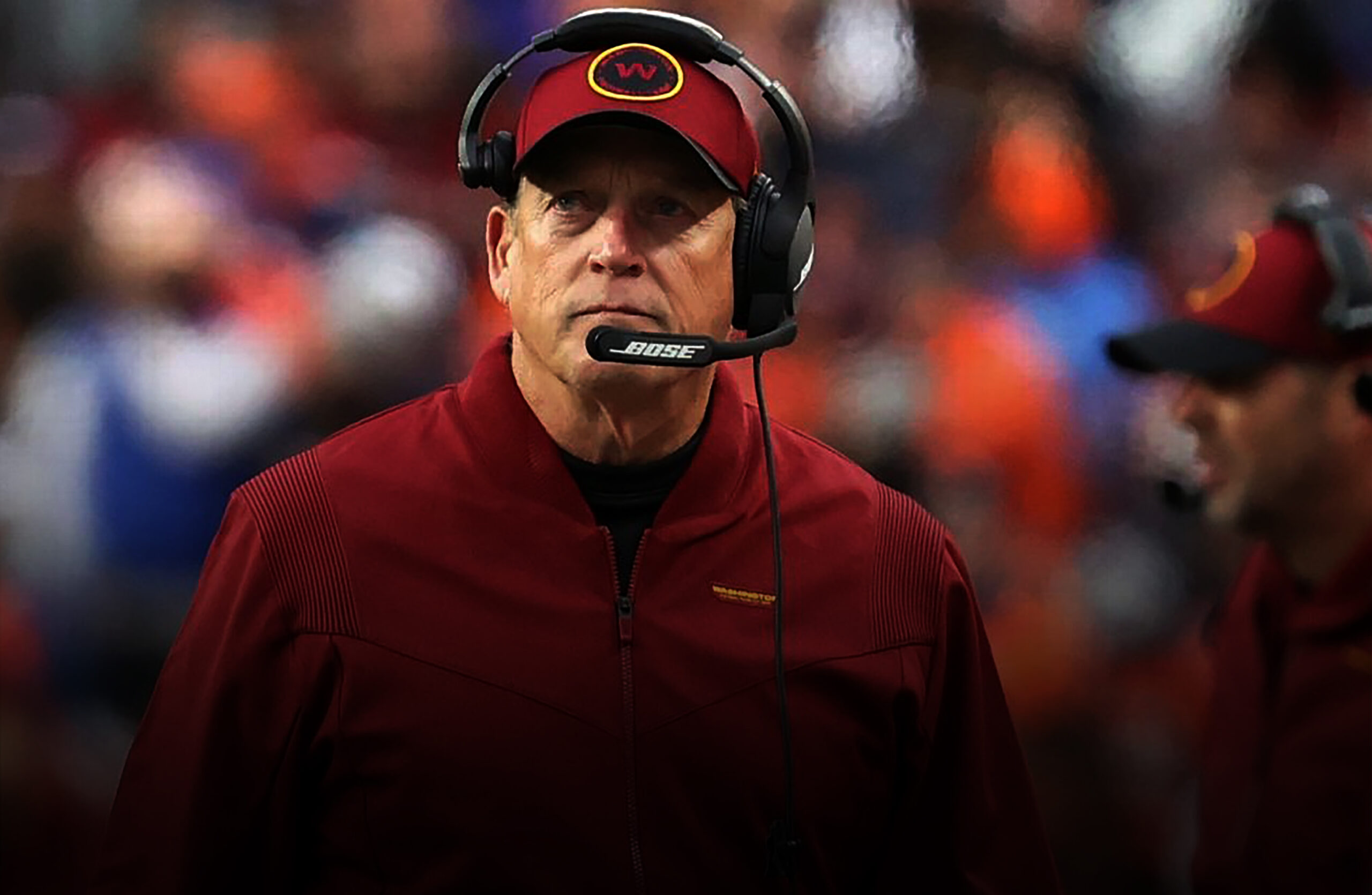 Should the Commanders consider moving on from Jack Del Rio? Maybe.
Over the past two weeks, there has been a lot of speculation surrounding the team and the poor defensive showings in back to back weeks. Entering the season, the defense was suppose to be the bright spot about the team but it's actually is the dark spot.
The defense is trending down with depth and injuries beginning to hurt the team. Washington is looking to bounce back in Week 3 against a very solid Eagles team on both sides of the ball.
The Commanders have to play 60 minutes of physical football and get after the Eagles early. A lot of Washington fans have grown frustrated with the play-calling by JDR, but that's not the real issue. The big issue is personnel and knowing who is on the field and why.  Players like Jamin Davis might not be your best cover linebacker (he's raw and new to the position) and him being matched up against WRs/RBs is the an issue. People can blame the DL for not generating enough pass-rush or not being able to stop the run but through Week 1, Montez Sweat was the top pass rusher per rush. In the run game, our LBs our consistently out of position or over-pursuing.
Here's Washington defense statistics through 2 weeks of football.
Points Allowed: 29.0 Per Game (Ranked 28th)
Passing Yards Allowed: 265.5 Per Game (Ranked 21st)
Rushing Yards Allowed: 157.0 Per Game (Ranked 28th)
Should Washington move on from Jack Del Rio? Vote below ⬇️