Should Washington Draft Nakobe Dean at #11? YES!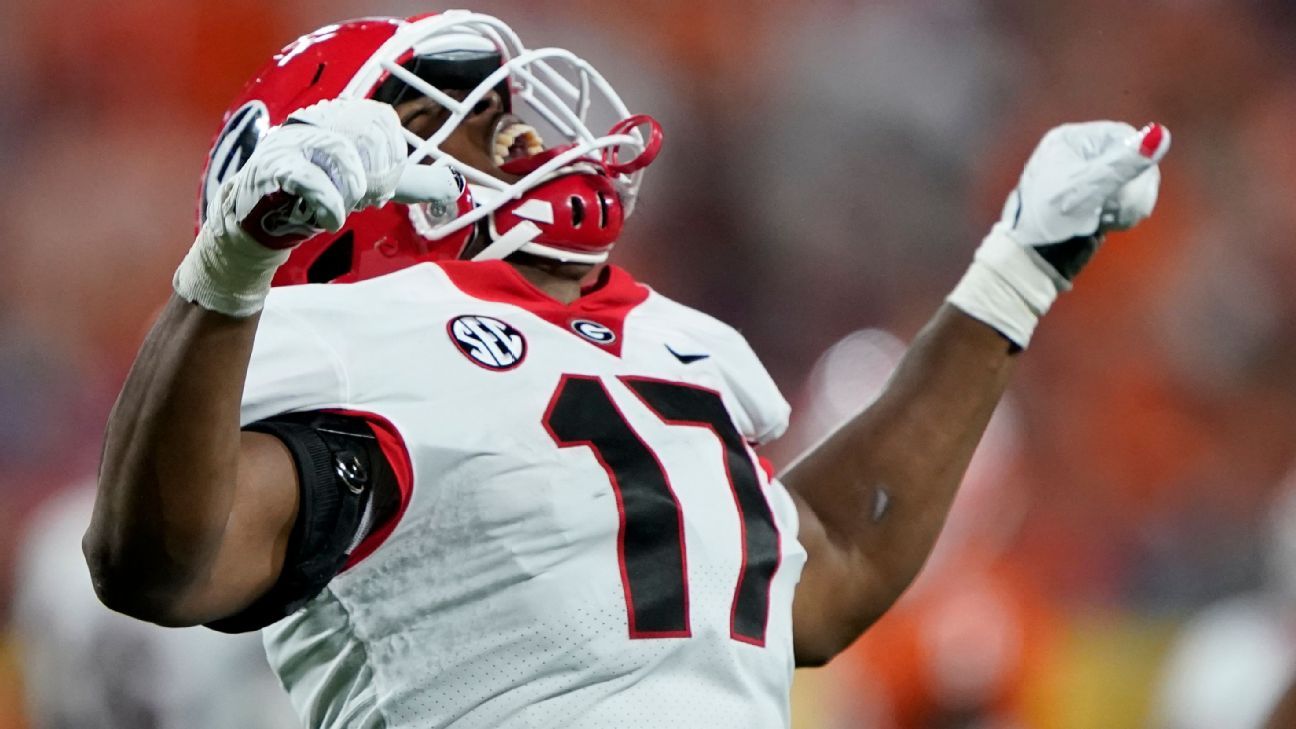 With the 11th pick in this years NFL Draft, the Washington Commanders select LB Nakobe Dean – Georgia.
With the Quarterback search still underway, we still believe Washington should continue building on defense until the right QB comes along. Now we're not saying that he's the answer to all Washington's problems but he has potential to become one of the best MIKE linebacker since London Fletcher, who also was undersized at the position.
The "undersized linebacker" makes up his size with his outstanding football IQ, tackling ability, athleticism, coverage ability, among other attributes he has. He's very good at beating blocks with speed and his understanding of angles,  he's an overall explosive player that can get off of blocks quickly.
Dean may be the best coverage linebacker in this years draft, allowing just 14 catches for 61 yards in 2021. In addition, he had two PBUs, two interceptions and allowed an NFL passer rating of 27.4 while in coverage.
Overall, Washington selecting Nakobe Dean gives them an inside backer than can contribute right away at a very high level. Dean was an exceptional leader on and off the field at Georgia, with his resume and skillset, he's well-deserving of an 11th overall selection.
The Commanders finally grabs their MIKE of the future in Georgia's leader, Nakobe Dean?