Sistahs In Business Expo for Entrepreneurial Women of Color returns to the DMV!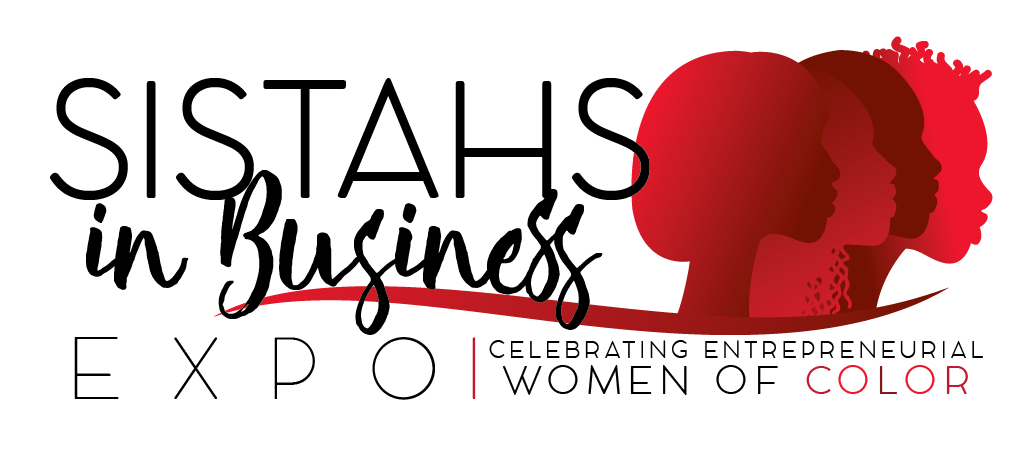 The Sistahs in Business (SIB) Expo, the country's only multi-city small business expo and community created specifically to celebrate and educate entrepreneurial women of color. The business expo is its return to the DMV as they welcome hundreds of attendees for a full day of enjoying dynamic speakers, live entertainment, networking opportunities, diverse vendors, and much more.
T
his year's expo will f
eature guest speakers including actress, producer, and life coach, AJ Akua Johnson, and international 2x TEDx speaker/19x best-selling author. Dr. Cheryl Wood, this expo provides an affordable and accessible platform where women of color can showcase their products and services while gaining valuable resources and information from the event's speakers.
"We are so excited to return to the DMV for a high-impact day filled with incredible opportunities for our #sistahsinbusiness to network, learn, and grow. Between the dynamic speakers, diverse vendors, and dope panels…attendees are guaranteed to leave informed and inspired."

 says Aisha Taylor Issah, Founder and CEO of the SIB Expo.
The SIB Expo attracts crowds in major cities across the U.S. who support and celebrate entrepreneurial women of color. Last year, the SIB Expo was hosted in the DMV for the first time, but since its inaugural tour in 2018, SIB Expo has also landed in Newark, NJ; Philadelphia, PA; Columbia, SC; and Atlanta, GA annually, and has featured a variety of notable speakers including MC Lyte, Vivica Fox, Cathy Hughes, Gizelle Bryant, Kim Fields, Nicole Walters, Cynthia Bailey, Yandy Smith-Harris, Bevy Smith, Quad Webb, and many others. 
While the SIB Expo is growing across the nation, the mission of the expo goes beyond the event itself. In addition to the expos, Aisha also champions The Sistahs in Business University, which provides in-depth training for entrepreneurs on how to start, grow, and scale their businesses; the Sistahs in Business Foundation, a 501c3 which provides grants to women of color entrepreneurs through pitch competitions; and The Sistah Shop, the retail and e-commerce destination which features over 100 brands by women of color from around the country.
If you are interested in attending the Sistahs In Business Expo, please click this link to purchase your ticket today.