Washington Commanders trade 11th overall pick to New Orleans Saints. Will receive 16th, 98th, and 113th pick.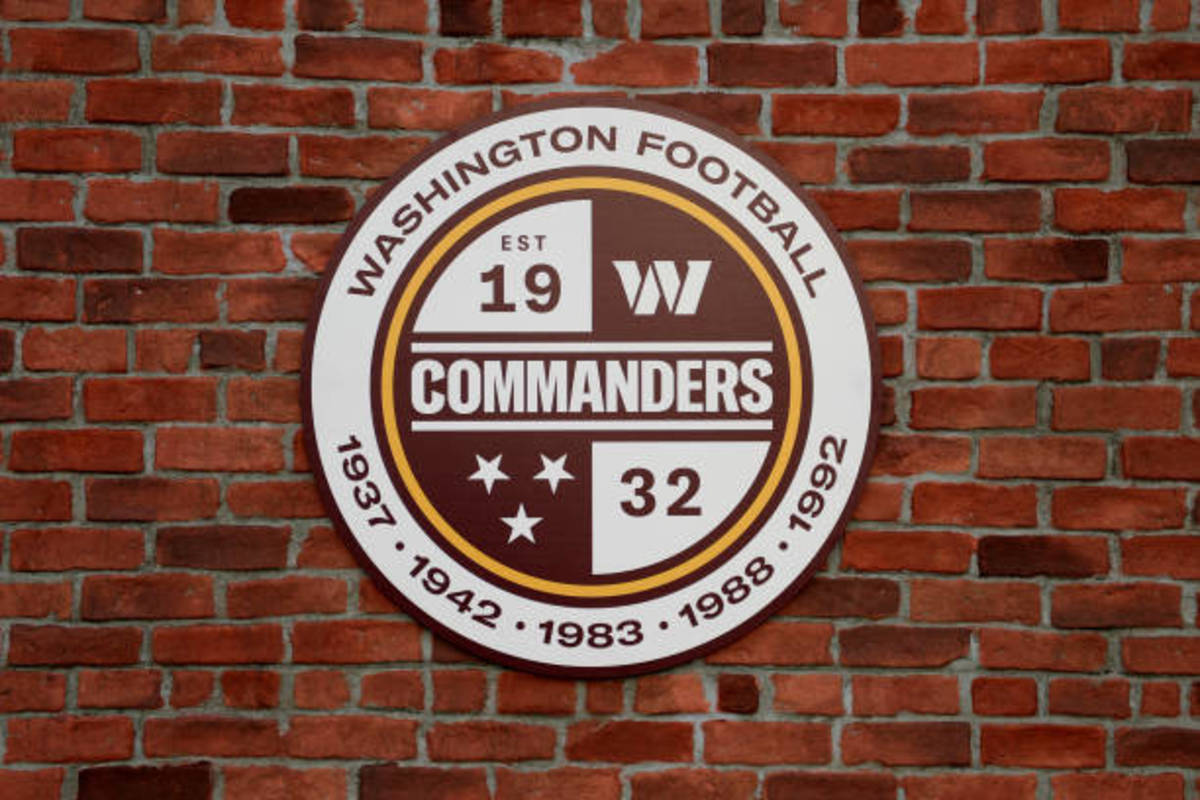 Following months of speculation regarding who the Commanders might select with the 11th choice in the 2022 NFL Draft, it has been revealed that Washington will not select from that position after all.
The team made a deal with the New Orleans Saints, who then picked Chris Olave after moving up in the draft order.
The Commanders received the Saints' 16th pick, as well as a third-rounder (No. 98) and a fourth-rounder, in exchange for their first-round pick (No. 120).
Despite the fact that players like Notre Dame safety Kyle Hamilton and Alabama wide receiver Jameson Williams were still available, Washington chose to acquire additional assets, which Ron Rivera and GM Martin Mayhew desired.
Round 1(#16):
Round 2(#47):
Round 3(#98)
Round 4(#113):
Round 4(#120):
Round 6(#189):
Round 7(#230):
Round 7(#240):