Man killed in Upper Marlboro shooting was son of DMV legend Big G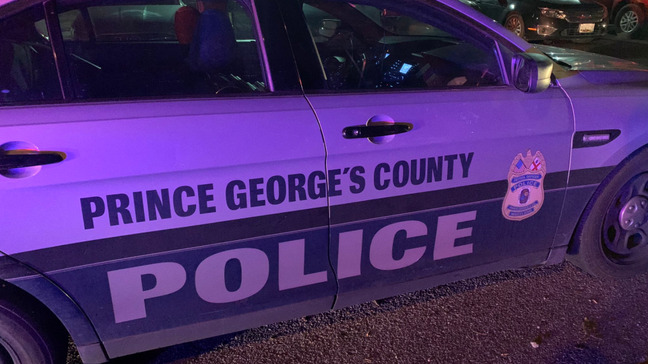 According to police, the son of a local actor was shot and died over the weekend in Prince George's County.
Kavon Glover, 29, was declared dead at the site of a shooting in Upper Marlboro on Saturday. Responding officers discovered him around 2:30 a.m. on the road in the 12800 block of William Beanes Road.
He is the son of Anwan Glover, who played Slim Charles, a hired enforcer in HBO's "The Wire." In addition to appearing in HBO's "We Own This City," he is the frontman for a popular Go-Go band in his hometown of Washington, D.C.
"Tomorrow isn't promised love your people today," the actor posted on Instagram.
Detectives are seeking to identify any suspects and a motive, according to police. Glover's death was one of five over the weekend in the county.
A reward of up to $25,000 is being offered for information that results in an arrest and an indictment in this case.
Anyone with information can contact detectives at 301-516-2512.