The Washington Commanders Off-Season Pre-Draft 1.0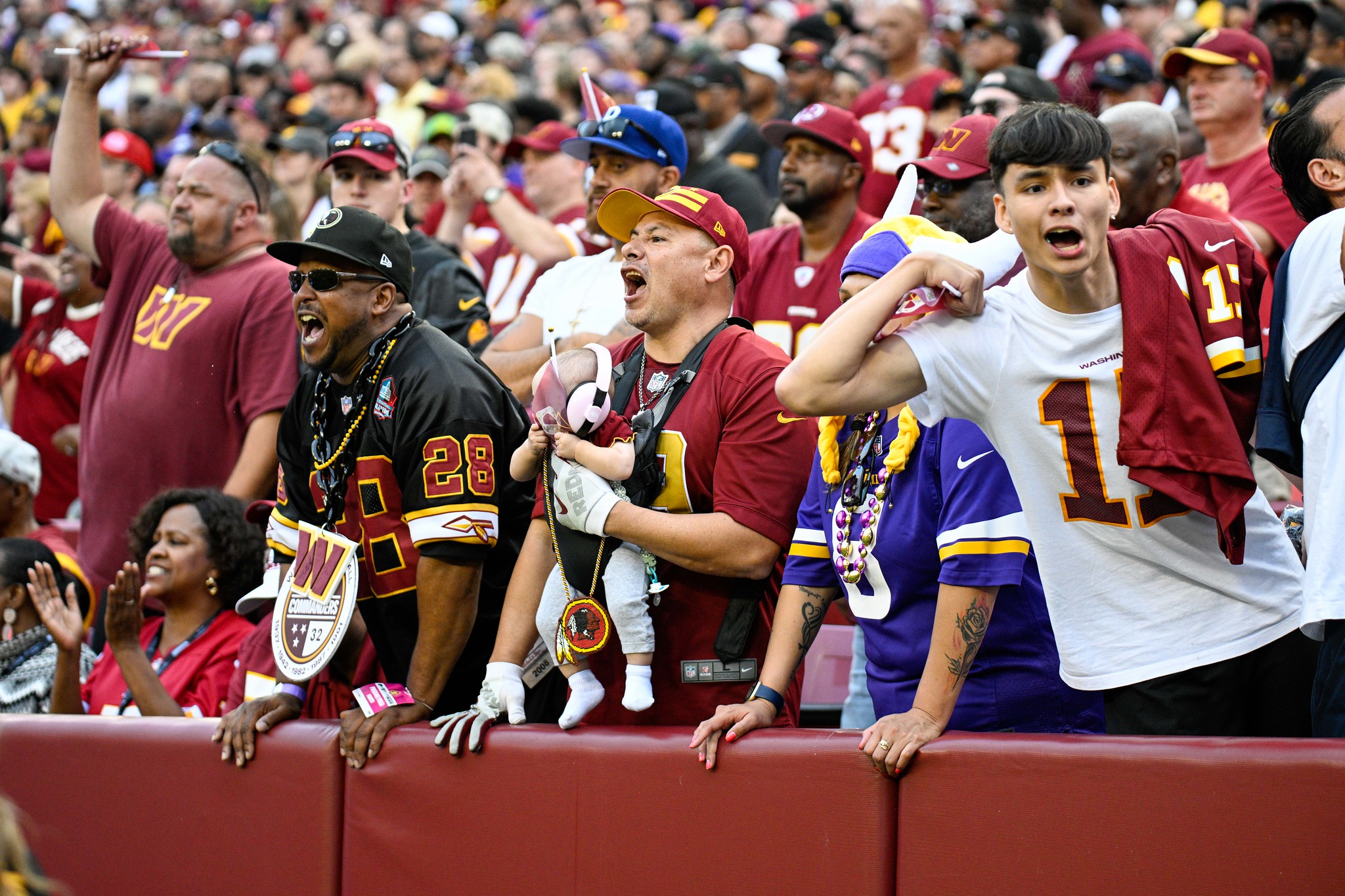 The Washington Commanders are heading into the 2023 Free Agency in an amazing space. The team secured their man in Two-Time Superbowl Champion Eric Bieniemy as their Assistant Head Coach/Offensive Coordinator. Bieniemy enters his 25th NFL season and first with Washington after serving as the Kansas City Chiefs offensive coordinator the past five seasons.
Roster Moves
On February 27th, Washington cut ties with QB Carson Wentz and FS/CB Bobby McCain, the roster moves created $28.49M in cap savings and over $30.5M in cash for the team.
The team placed the Non-Exclusive Franchise Tag on Daron Payne but later secured a long-term deal with star DT Daron Payne. The signing made Payne, the highest paid DT in the NFL but locks up the interior of Washington's D-Line for the near future. A look at the deal structure:
#Commanders DT Daron Payne:

Four years, $90M
– $28M signing bonus
-$60.02M in total guarantees
-$30k per game roster bonuses in 24-26
-$5M roster bonus in 26
-$500k workout bonuses each year

Base salaries:

23: $2.51M fully guaranteed
24: $15M fully GTD
25: $19.56M
26: $16.4M

— Doug Kyed (@DougKyed) March 13, 2023
The deal created $9M additional cap space, bringing Washington total cap number to just over $24M. With recently signing back players like:
Danny Johnson CB
David Mayo LB
Richard Wildgoose CB
Milo Eifler LB
Khaleke Hudson LB
Key Additions Signing by Washington:
Andrew Wylie (OT) (Chiefs)
Nick Gates (OL) (Giants)
Cody Barton LB (Seahawks)
Cameron Dantzler CB (Vikings/Waivers)
Marcus Kemp WR (Chiefs)
Drew Himmelman OL (Rookie – FA)
Entering the 2023 free agency period with a dire need at OL and Mike LB, Washington could be looking to sure up their OL with either a new Center and Left/Right Guard. With Leno contract being a huge cap number, look for them to restructure the deal to add more pieces to the OL in the upcoming  draft.
Moves Up Front
With the start of the league tampering period, Washington has bolstered their offensive line by luring RT Andrew Wylie, away from the defending Super Bowl champions, agreeing to a three-year, $24M deal with the lineman. This addition would then allow the athleticism of Sam Cosmi thrive at RG in EB's offensive scheme.
Washington also then added former New York Giants Nick Gates to their offensive line, Gates can play Guard or Center. They agreed to terms on a three-year, $16.5M deal. The contract has a max value of $18M and includes $8M guaranteed (Mike Garafolo).
If they see him as their guy in the middle, the team could look to move on from Chase Roullier. He's coming off back to back injured reserved years. Very talented player but can't stay on the field, it's a tough pill to digest.
Moves On Defense
Washington has a true need at Linebacker and Cornerback, the team can create more depth at those positions in both a loaded Free Agency or Draft. The team went out and signed former Seattle Seahawk, Cody Barton LB. The team also brought back one of their own in Danny Johnson, resigning on a two-year deal worth up to $7M with $2.75M guaranteed.
Danny Johnson had been a solid CB for the Commanders defense and could be playing slot this coming season. Very good instinctive corner. Good signing for Washington. They also added former 3-Round pick of the Minnesota Vikings, Cameron Dantzler. This the type of signing that will allow Washington to do whatever they want in the draft, any player is in play for Washington.
Dantzler can be taught how to tackle but you can't teach a player how to use his awareness and toughness to impact games. He's one of them corners, that rarely give up the deep shot – despite running a 4.6 at the NFL combine. This signing could potentially move Kendell Fuller to slot with Danny Johnson.
It's plenty to think about thus far through the first week of free agency.
Thoughts Commanders fans?
---
Photo Credits All-Pro Reels