1 killed in double shooting near 7-eleven in Woodbridge.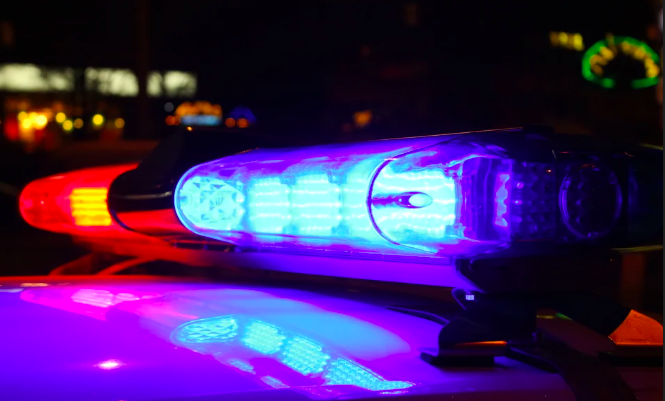 Police say a man is dead and another remains hospitalized after a shooting near a 7-Eleven in Woodbridge.
The shooting was reported around 9:15 p.m, Sunday in the 13900 block of Richmond Highway in Prince William County.
Investigators say an occupied vehicle that was driving on Richmond Highway at the time of the shooting was also struck by gunfire. No additional injuries were reported.
The shooting remains under investigation at this time.