2 Teenagers Stabbed Inside A Walmart in Fairfax County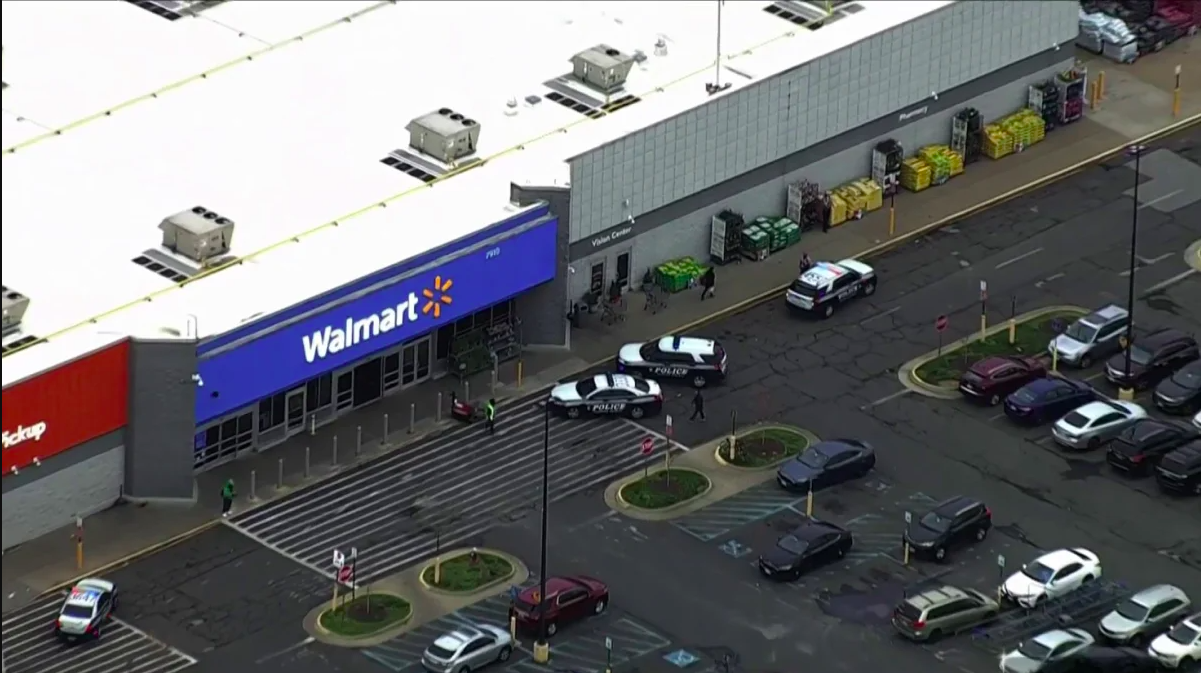 Two teenagers were stabbed at a Fairfax County Walmart Friday, and police already have the suspects in custody.
Fairfax County police said the stabbing happened at the Alexandria department store located in the 7900 block of Richmond Highway. A fight had broke out inside the store prior to the stabbing.
Officers found two victims inside the Walmart suffering from stab wounds on their upper bodies. Police said both juveniles had to be taken to the hospital; one with life-threatening injuries, and the other's injuries are considered non-life threatening.
Authorities say the suspects and the victims knew each other and that this incident was not a random act. Additional details into the cause of the incident have not been released.