A man was tied up and robbed at gunpoint in Takoma Park after chat on social media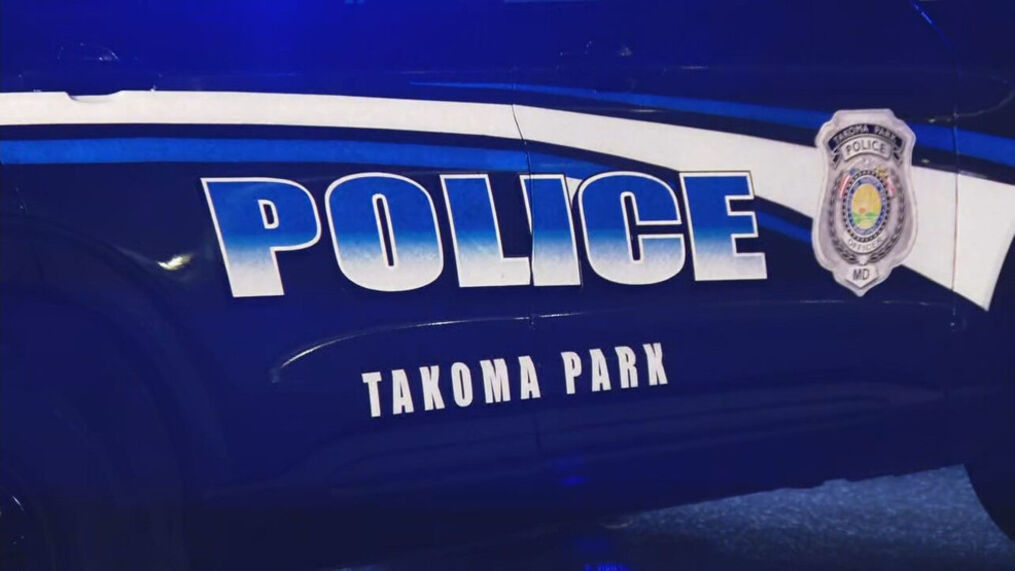 Takoma Park Police Department advises residents to be alert after a series of robberies and attacks connected to social media. Around 2 a.m. on Friday, officers were called to Prince George's Ave and Elm Ave after a report of an armed robbery. The victim was tied up and robbed after meeting with someone he had communicated with on social media.
According to the victim, when he arrived, the man he had communicated with lured him to an isolated location where two other men were waiting to ambush him. According to a police report, one person appeared armed with a white rifle with a scope and another with a baseball bat.
The suspects demanded property from the victim, who complied. The men tied the victim's hands and told him to remain on the ground until they left. They took off running in an unknown direction.
The victim managed to free himself and call the police. Officials say he was not seriously injured.
The suspects are described as men; one was approximately 5'9, thin, with curly hair, clean-shaven, and last seen wearing a black sweater and black pants. There was no description available for the other two men.