Woman abducted from New York found dead after a shoot-out between SUV driver and Virginia State Police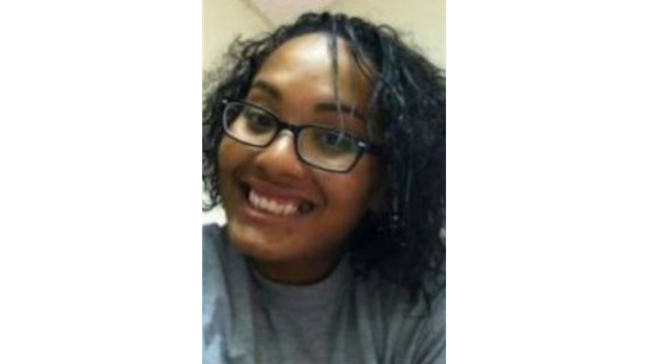 A woman abducted from New York is dead after a chase and shootout between police and her kidnapper along I-95 in Virginia. A trooper spotted an SUV with the wrong license plates attached Wednesday night around 9:30 p.m. in Springfield.
The trooper initiated a traffic stop, identifying the driver as 34-year-old Michael C. Davis. Earlier in the day, New York State Police reported that Davis coerced 34-year-old Tatiana N. David into the SUV in Ithaca during a possible abduction. Davis and David were previously in a relationship and had a four-year-old child together.
According to troopers, Davis sped away from the traffic stop and led police on a chase into Quantico, where he ran off the road and crashed into the woods. Davis began firing shots at troopers as they approached the crashed vehicle. Law enforcement fired back.
Davis was airlifted to Inova Fairfax Hospital in critical condition. David was found with a gunshot wound outside the vehicle. The medical examiner's office would determine what exactly caused David's death.