A child is dead and four others are injured during a domestic shooting in Prince William County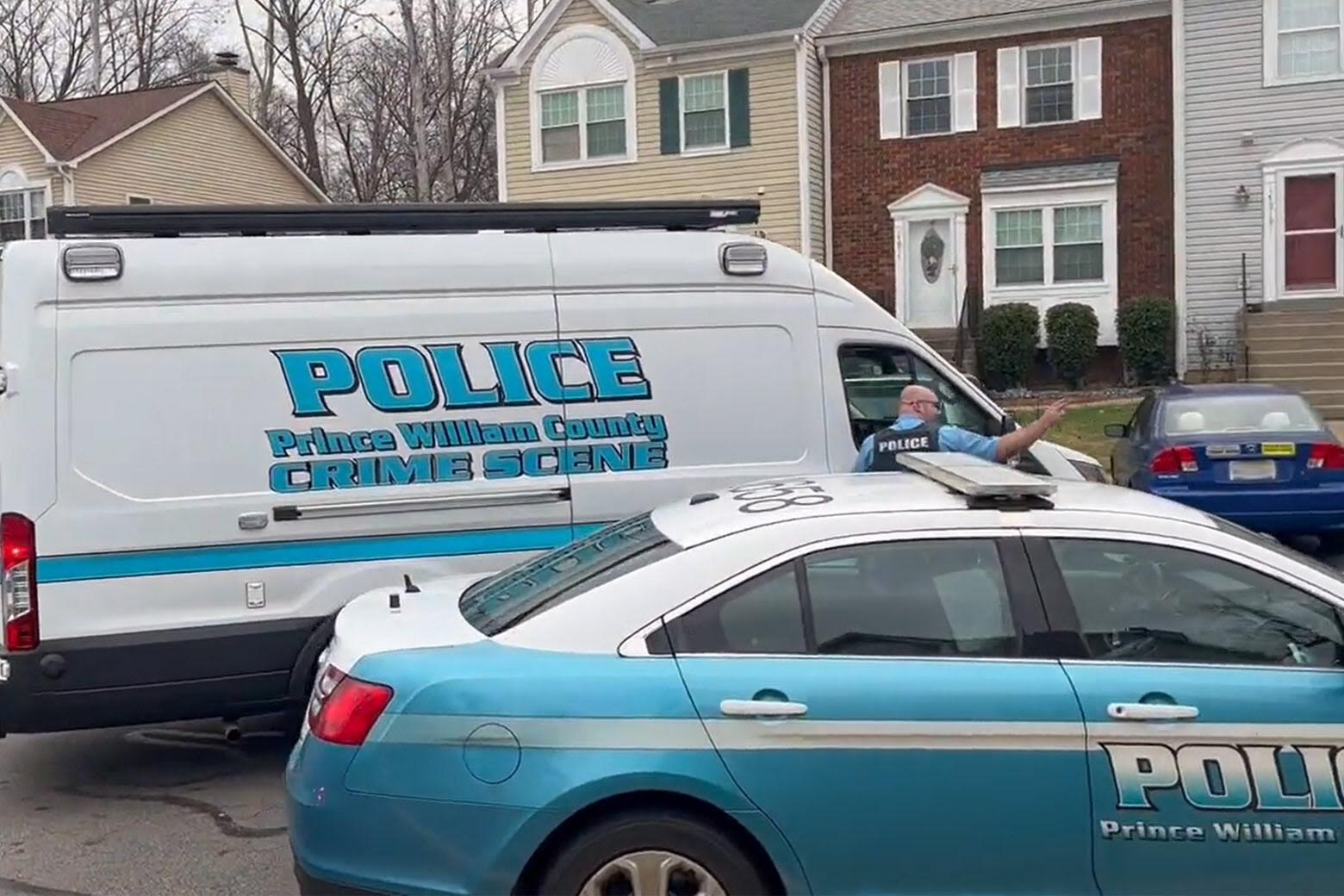 Five people were shot on Wednesday during a domestic incident inside a home in Prince William County, including a child who died. The incident is being investigated by authorities. Just before 11 a.m., a shooting was reported in the 17900 block of Milroy Drive.
According to Prince William County Police Authorities discovered a woman who had been shot outside a nearby house. When the police finally broke into the house, they discovered four more shot victims.
One of those victims passed away from a gunshot wound, according to the investigators. The victim's age was not confirmed by the police, although they did say that the person was a minor.