A Vehicle Was Stolen From Apollo Complex in Suitland, MD on Sunday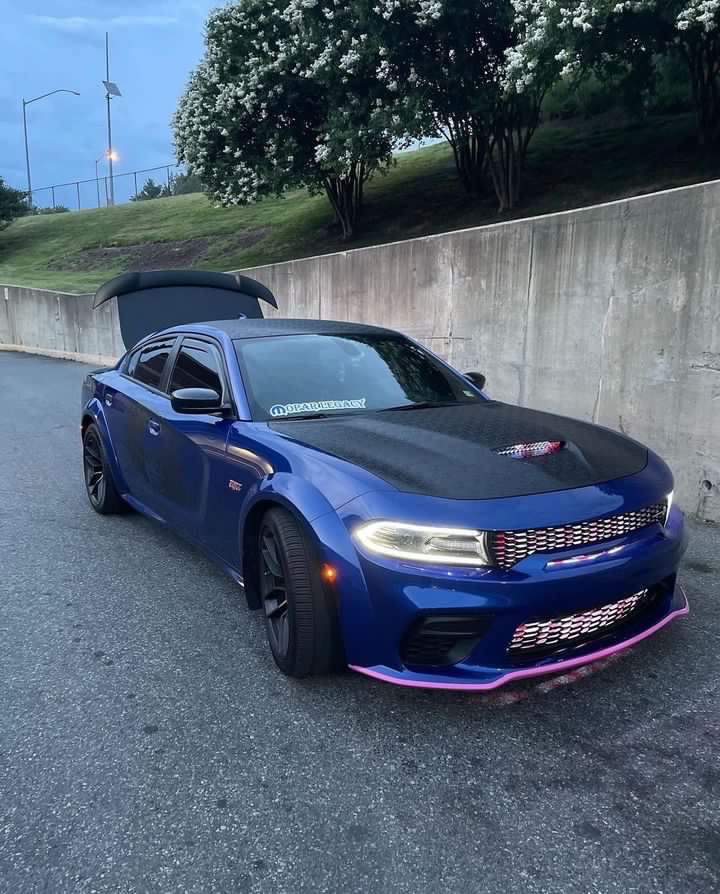 On Sunday January 29th at approximately 6:36am, a Blue Indigo Dodge Charger Scat Pack 2021 was stolen from the parking garage of Apollo Complex in Suitland, MD. An unidentified vehicle (Black Jeep Cherokee) with no license plates. The thieves were inside the Suitland parking complex for 20 minutes at 6:52-6:56am.
According to the the victim, local authority deemed incident Non-Emergency. The car has a baby carseat in it and other belongings. If you have information about this incident, below is the information needed to contact the owners of the vehicle.
Car Information:
License Plate – 43N3145
Phone Number – (916) 718-0751 or (279) 202-5192
View our Instagram for more details: The DMV Daily