Maryland will launch online sports betting on Wednesday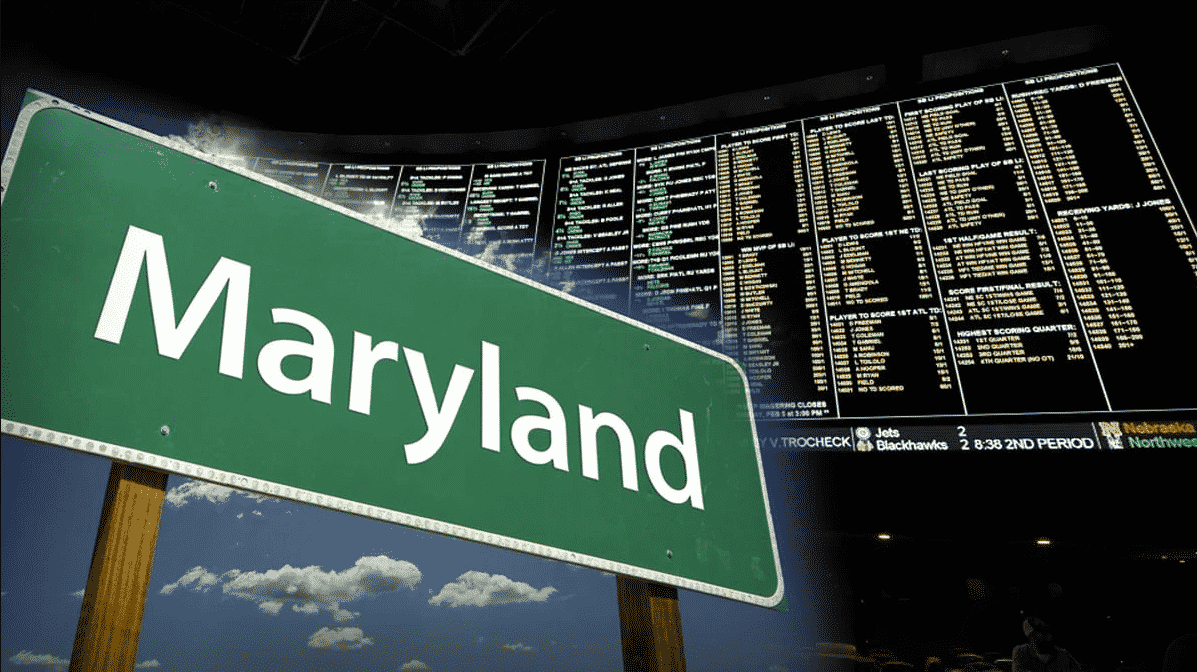 Online sports betting will go live on Wednesday, November 23. Those who actually want to gamble on the Monday Night Game should be permitted to do so. All apps that will be released on Wednesday, November 23 will have a trial period from 2 p.m. to 10 p.m. Before the major launch, the companies who acquired online sports betting licenses will double-check that everything is running properly before state authorities analyze their performance.
BetMGM, DraftKings, Caesars, BetFred, and betPARX will all open at a later date. Last Monday, the Sports Wagering Application Review Commission authorized all ten gambling licenses. Soon later, the Maryland Lottery & Gaming Control Agency stated the apps would be available in time for Thanksgiving. Maryland legislation allows for up to 60 licenses for mobile sports betting. The commission received 21 mobile applications last month.
The following apps are likely to be released this week: