Meet The DMV: Photographer/Videographer MasterClipz LLC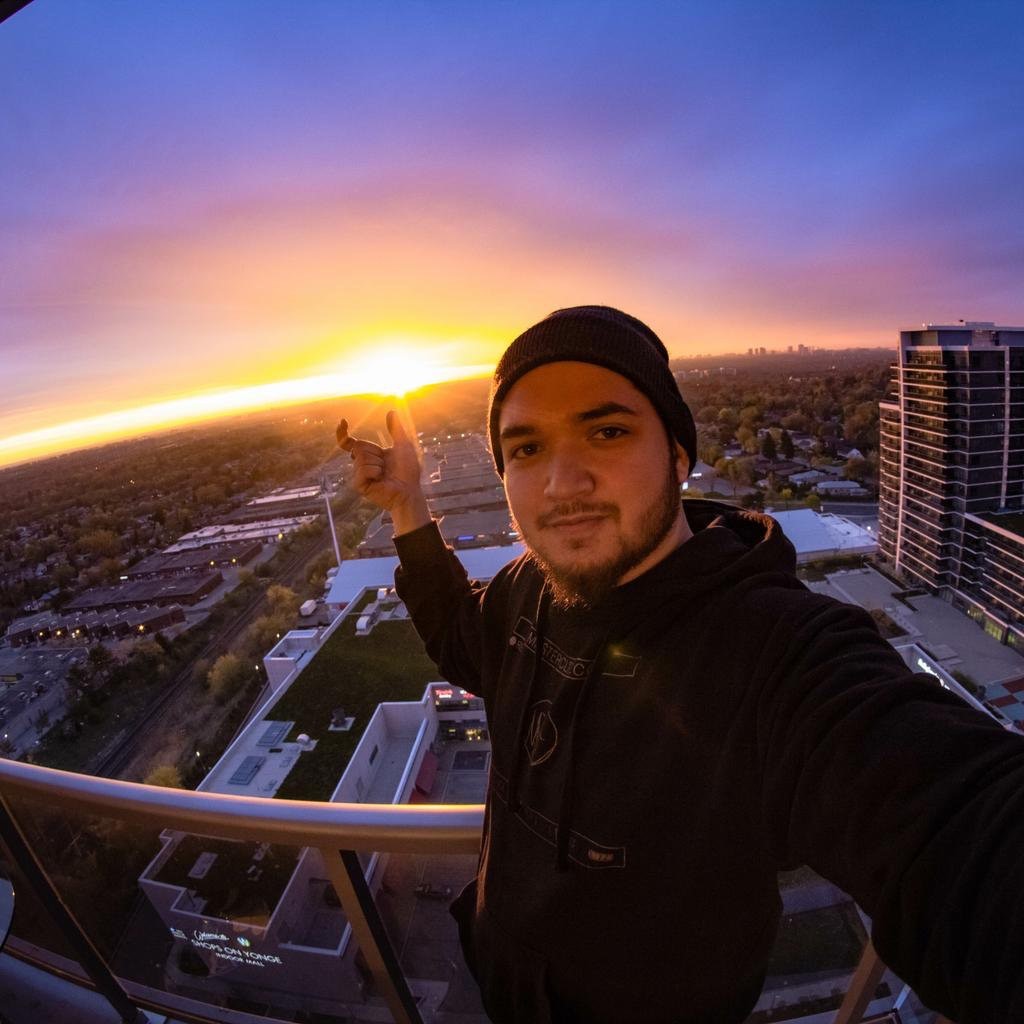 Isaac Unciano is a traveling videographer and photographer specializing in artist development, business advertising and essentially anything behind the camera.
Isaac has worked with numerous artists such as Arsonal Da Rebel, Lil Maceo, Roc Mar, and many more.
Starting with a GoPro after dropping out of college isaac saved all income and began investing in gear and now runs a full-time production company.
Contact him now at isaac@masterclipz.com for any visual needs.