The Nationals Monday night game has been rescheduled due to inclement weather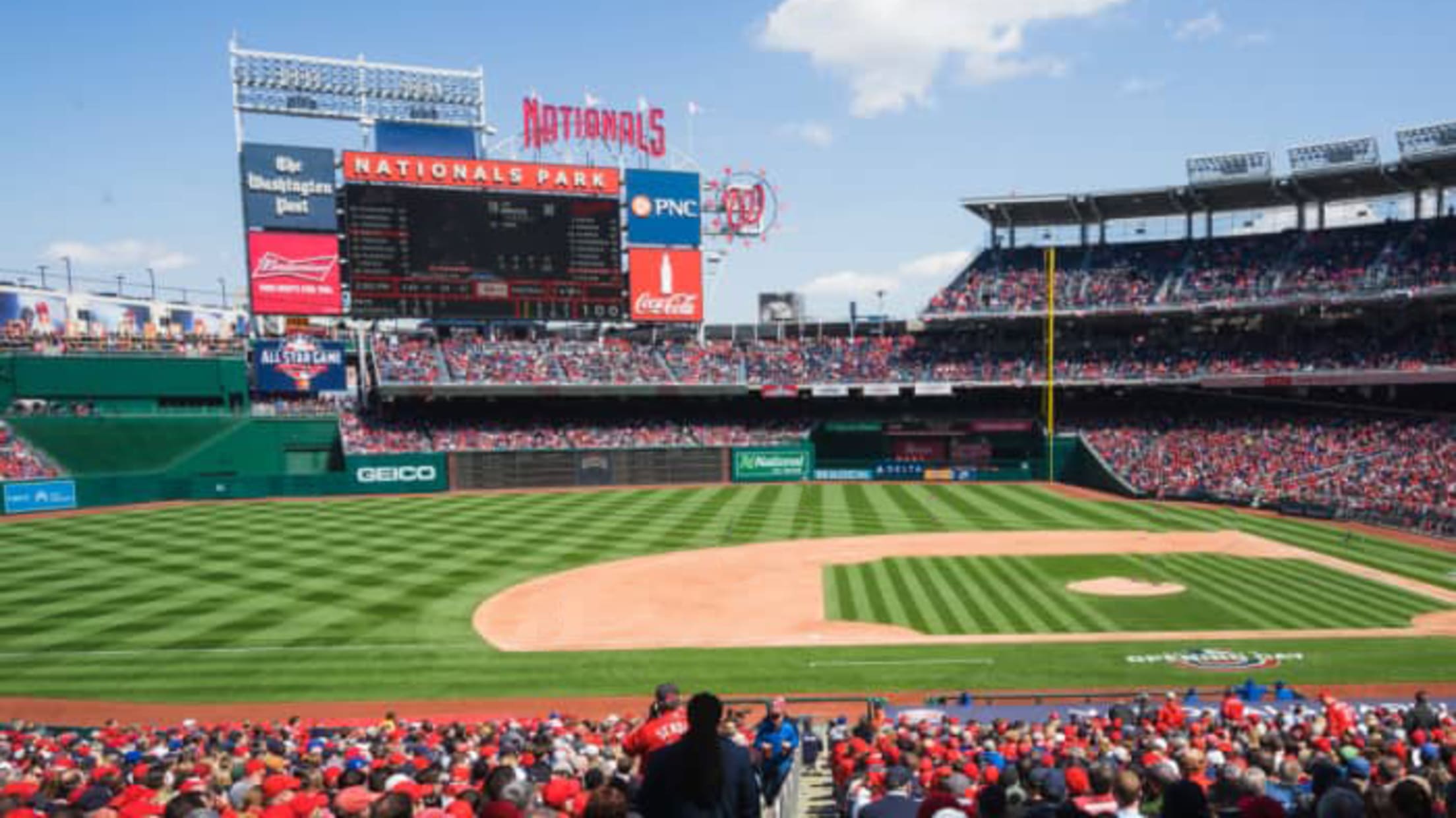 Due to bad weather in the D.C. area, Monday's game between the Washington Nationals and the Arizona Diamondbacks has been postponed.
As part of a doubleheader split, the game has been rescheduled for 1:05 p.m. on Tuesday, April 19. The second game of the split doubleheader is still scheduled for Tuesday at 7:05 p.m.
— Washington Nationals (@Nationals) April 18, 2022
By lunchtime, a complex storm system is likely to approach from the southwest, showering the area. Rain might become heavy at times, with up to an inch of rain possible in some areas before clearing.