2 HBCU Graduates Share Inspirational Stories To Motivate Students Whose Graduation Was Affected By COVID-19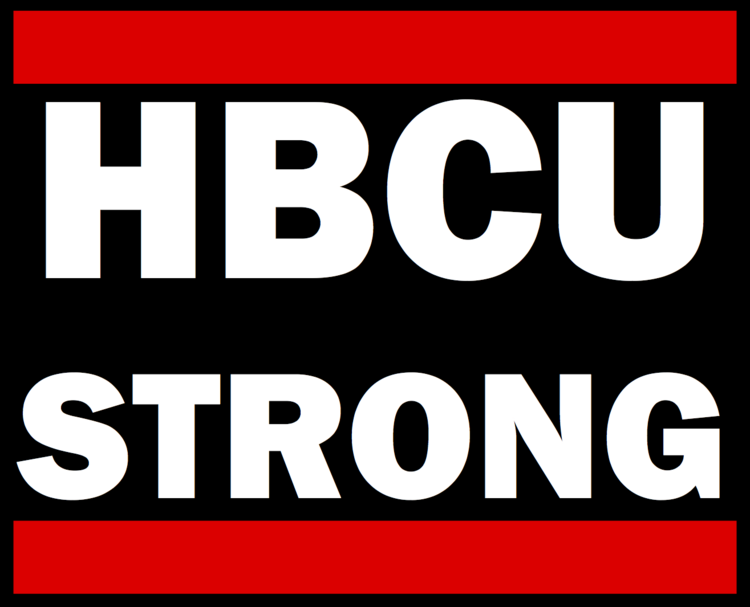 The pandemic has upended the final months of school for the Class of 2020 in many ways; academically, economically, socially, and emotionally. The DMV Daily had the pleasure of speaking with two 2020 HBCU Graduates, Tamyah Beck and Loic Ngatou. Beck & Ngatou both share their college testimonials for any 2020 graduate who is in their shoes.
Meet Tamyah Beck, a 23-year-old recent graduate residing in Prince George's County. Beck earned her Bachelor of Science in Rehabilitation Psychology from the University of Maryland Eastern Shore.  At first, it was nerve-wracking for Beck, knowing that she will not be able to live her college graduation experience by walking across the stage. She gained a sense of hope and inspiration after listening to former President Barack Obama's graduation message. Upon graduation, Beck received a job opportunity in her career field at a private school in Maryland after interning there. She told The DMV Daily that she is fortunate because of the coronavirus she did not want to pursue other opportunities. Just like Beck, many other students across the world feels her pain.
"It's scary because some of my friends who graduated with me aren't sure what they are going to do about starting their career because of the coronavirus," said Beck.
President Obama served as the comforter-in-chief, embracing the 2020 class of HBCUs to embrace the challenge of influencing a world that seems at the moment not to have a place for them.
"These aren't normal times," Obama said. "You're being asked to find your way in a world in the middle of a devastating pandemic and a terrible recession. The timing is not ideal. And let's be honest — a disease like this just spotlights the underlying inequalities and extra burdens that black communities have historically had to deal with in this country. What is new is that so much of your generation has woken up to the fact that the status quo needs fixing; that the old ways of doing things don't work; and that it doesn't matter how much money you make if everyone around you is hungry and sick; that our society and democracy only works when we think not just about ourselves, but about each other," Obama said.
Meet Loic Ngatou, also known as Lodevinci. He recently graduated from Morgan State University with a Bachelor of Science in Marketing. For Ngatou, attending college was a process of struggles that led him to many accomplishments as the entertainer/brand he is today. He started his college journey at Coppin State University, where he ended up kicked out and began to attend Prince George's Community College before transferring to Morgan State University. Being that Morgan State University postponed its Spring 2020 commencement, Ngatou decided to use creativity and share his undergraduate testimonial through a short documentary. Checkout Loic Ngatou's graduation testimonial filmed by Rawfeen and directed by TheyWantAsh.