A 6-Year-Old Girl And A Man Hospitalized After A Shooting In Fort Washington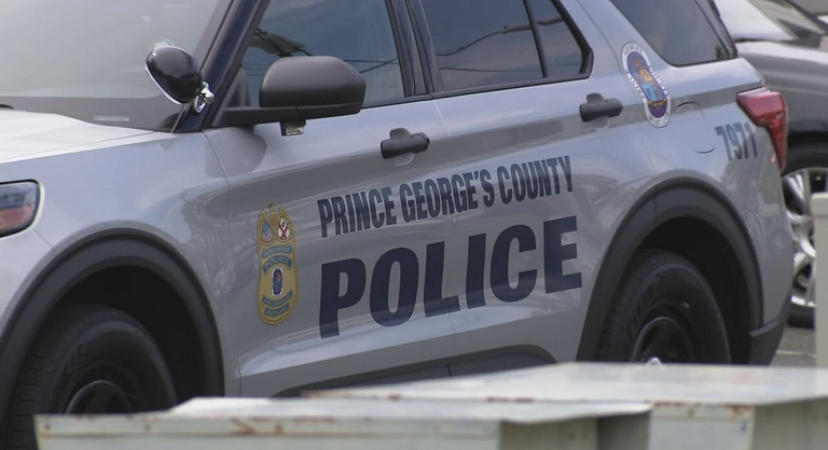 Prince George's County Police are investigating an incident that happened Monday evening where a six-year-old girl and a man were shot at home.
Around 8:55 p.m. on June 27, officers responded to a call for two gunshot victims who were being driven to a hospital in a private vehicle.
The preliminary investigation revealed that the victims had been shot at a home in the 2000 block of Frontier Court.
The man and 6-year-old girl remain in critical condition at the hospital, police said. The suspects and motive for the shooting are still under investigation.
According to officials, detectives do not believe this was a random shooting. The young girl was not an intended target, officials say.