A Death investigation in Silver Spring after Report of Shooting Underway.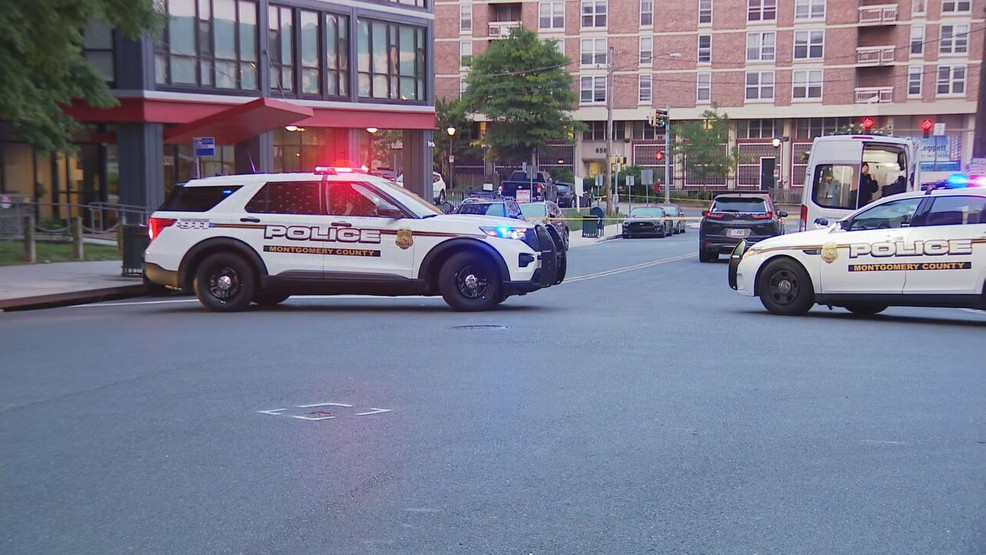 Tragedy has struck the Silver Spring community, as police have confirmed a fatal shooting late Sunday evening. Montgomery County Police Department responded to reports of a shooting on Fenwick Lane at around 10:30 pm and found the victim, Jedidiah Kehiku Ogboi-Gibson, 20 years old from Laurel, dead at the scene.
We urge anyone who may have any information related to this tragedy to contact Montgomery County Police immediately. No one should be subjected to violence in their own neighbourhood.
More information on the incident will be released as details become available.