A fire in Westminster killed one person and displaced approximately 30 others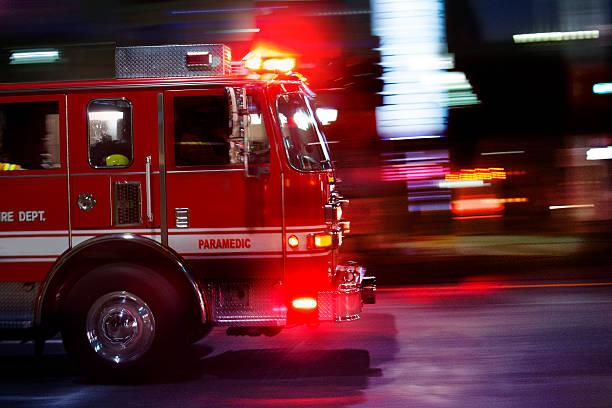 On Monday morning in Westminster, a person was discovered deceased after an apartment fire that displaced approximately 30 people.
A firefighter was also transported to Carroll Hospital Center with unspecified injuries.
Around 5:20 a.m., firefighters responded to the incident at the apartment complex on W. Main Street.
It took roughly 100 firemen more than an hour to put out the fire.
Several individuals were rescued from the flats by fire crews, and one person was discovered dead inside an apartment unit.
The cause of the fire is being investigated by investigators.
Firefighters from Carroll County, Frederick County, Baltimore County, Adams County (Pa.), and York County (Pa.) aided in putting out the fire, according to officials.
The Red Cross has stated that it is working to assist people who have been displaced.
"Trained Red Cross of the National Capital & Greater Chesapeake Region disaster response volunteers are supporting roughly 30 folks in Westminster, Maryland this morning after a horrific fire broke out at a multi-family residential complex on W. Main Street," the Red Cross said. "Volunteer teams are on the scene to give crucial assistance to the more than a dozen families affected, including food, drink, financial resources, emotional support, and prescription substitution when needed."