A person with road rage shoots a Metrobus in Southeast DC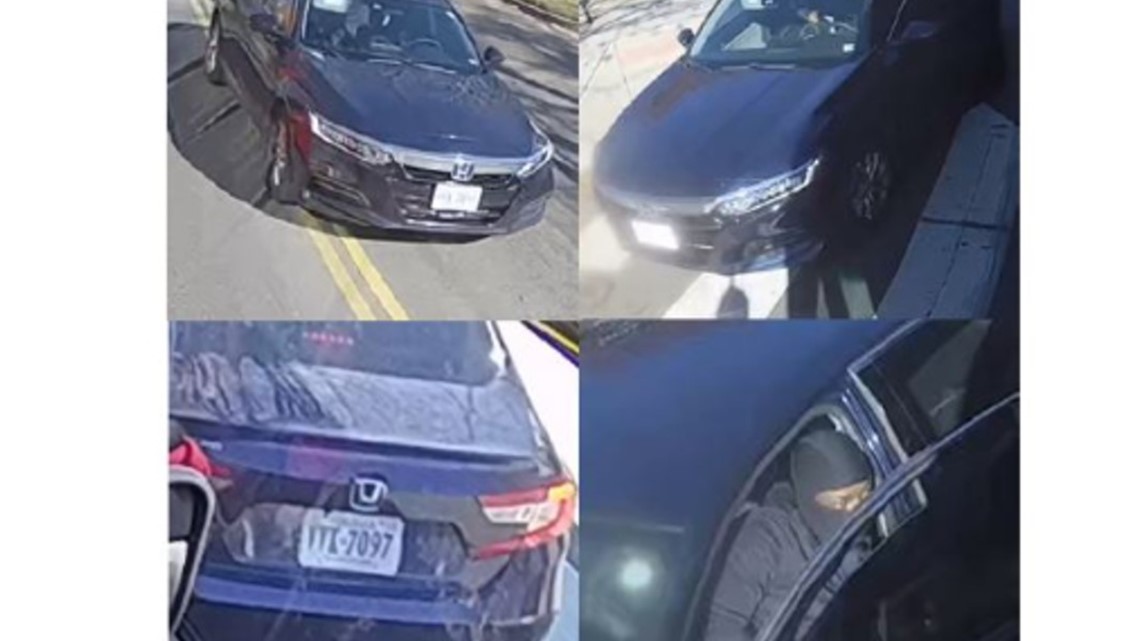 On Saturday afternoon, someone shot at a Metrobus near Southern Avenue and Pennsylvania Avenue in Southeast D.C., police told WTOP.
Metro Transit Police said that the shots were fired around 1 p.m. by someone in a car. The suspect hit a bus on the M6 route, and authorities advised riders in the area to expect delays due to a police investigation.
Police told WTOP in an email that no one was hurt.
MTPD is searching for a suspect in the shooting of a Metrobus today at 12:58 p.m. on Southern Avenue near Pennsylvania Avenue SE in an apparent road rage incident. No injuries. Got a tip? DC Crime Solvers offering up to $1K reward for info leading to arrest/indictment. #wmata pic.twitter.com/uixCiaXs8E

— Metro Transit Police (@MetroTransitPD) November 27, 2022
Police sent out a tweet with a picture of a Honda sedan and a person wearing a ski mask. The sedan looks like it has license plates from Virginia.
The bus was hit in the front and rear while five people were onboard, police said. They also said the bus driver was offered assistance to cope with the traumatic event.
The Metropolitan Police Department, the Metro Transit Police Department, and the Prince George's County Police Department are all looking into the shooting and trying to find a possible suspect or suspects.
Police are asking anyone who knows more to call DC Crime Solvers at 202-962-2121 or text "MyMTPD" to 696873. Police are offering a $1,000 reward for information that leads to an arrest and indictment.