DC deadly motorcycle crash occurs during police chase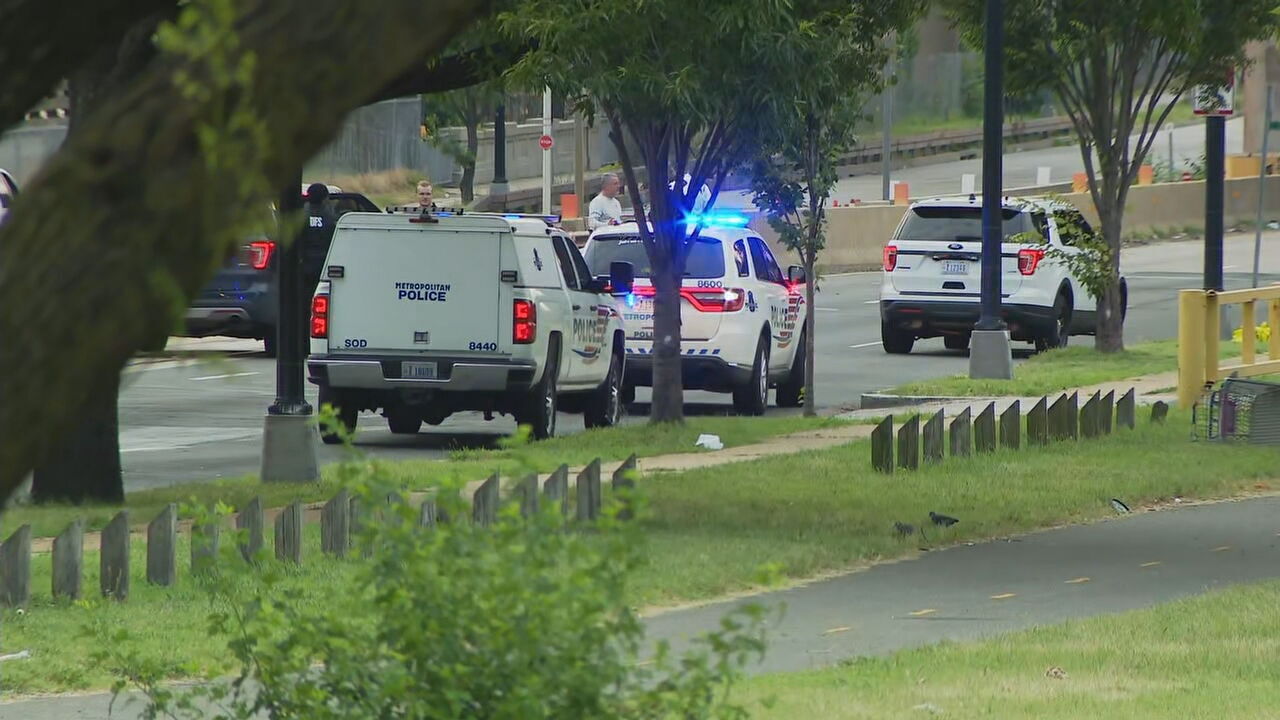 A tragic motorbike accident occurred in Northeast, DC on Monday morning after a police pursuit.
According to the police, the chase started at 1:46 a.m. when MPD officers observed a driver they thought might be wanted in relation to a murder.
Police pursued the suspect for almost an hour, finally giving up the chase at 2:48 a.m. around 6th and Penn Street.
U.S. Park Police officers reportedly kept looking for the man, who MPD stated was just wanted for questioning in relation to a recent homicide, according to reports.
The driver wrecked in the 2600 block of Benning Road at 3:02 a.m. while pursuing the motorcyclist down the Benning Road corridor.
Authorities pronounced the driver dead at the spot.
According to police, they found drugs and a gun in the vicinity.
The situation is still being looked into.
Featured Picture Credit (7News)