French Bulldog Was Stolen, After Assault Of A Woman In PG County, MD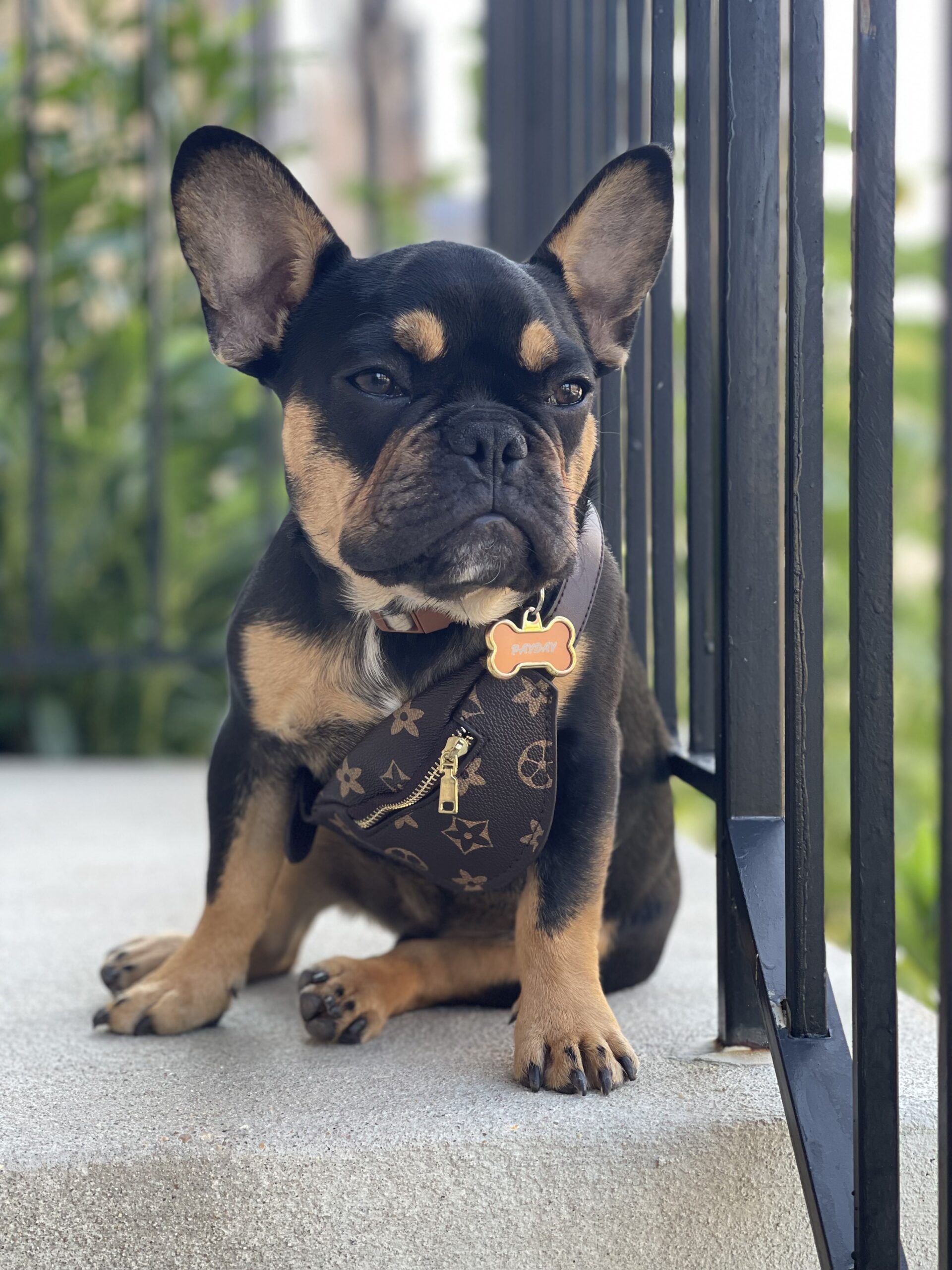 On Saturday February 18th, a local woman life changed after she was assaulted and robbed of her French Bulldog in Prince George's County near her home.
"I've always wanted a Frenchie, and so to get him as a gift was such an amazing experience. … To be here now where I've been attacked and assaulted and robbed of him, it really breaks my heart," she said.
The woman said she was taking her dog "Payday" on his normal evening walk when two people pulled up, attacked her and stole her dog.
"She approached me and said, I already know what time it is, and proceeded to attack me. She was on top of me, she was punching me, she was kicking me. I was on the ground pretty scared for my life. They got up, and they grabbed my dog — threw him in a vehicle, and they pulled off pretty quickly," she said.
---
---
This article was contributed to by Ya-Marie of DC News Now