Landscaper Killed In DC Road Rage Shooting Linked To Leaf Blower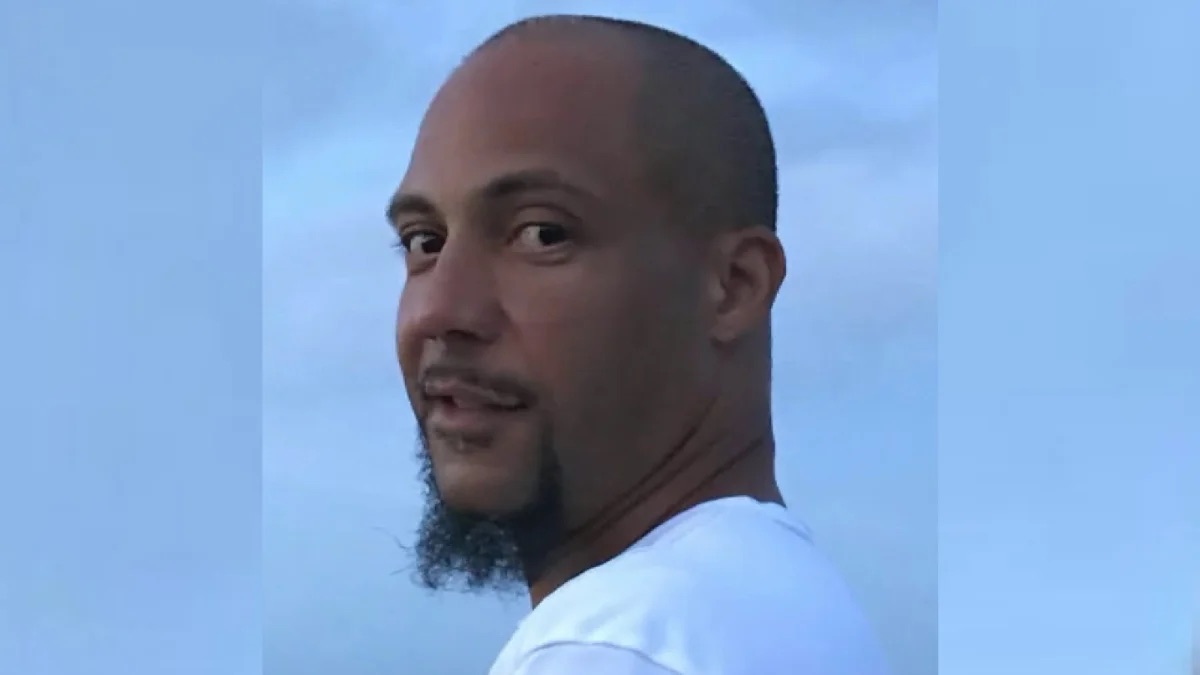 A man working as a landscaper was shot and killed in Northeast D.C. on Saturday in what police say was an act of road rage.
His widow said he was killed after a driver was angered that a leaf blower blew grass clippings onto his car. Jason Ford, of Northwest D.C., was the victim. He was 45-year-old and was the father of two adult children.
Police say Ford was sitting in a landscaping truck in the 1700 block of West Virginia Avenue NE, off Corcoran Street, when he was shot by someone on a scooter.
Ford was supervising a crew doing yard work in the Trinidad area when grass clippings landed on a shiny, black car parked nearby, his wife said.
The driver was angry. Ford apologized, she said. A man who appeared to be a friend of the driver rode up on a rental scooter, and he and the driver spoke.
The landscaping crew left and was stopped at a light on West Virginia Avenue. That's when the man on the scooter reappeared and opened fire, hitting Ford in the chest, his wife said.