Locations to get COVID-19 boosters in DMV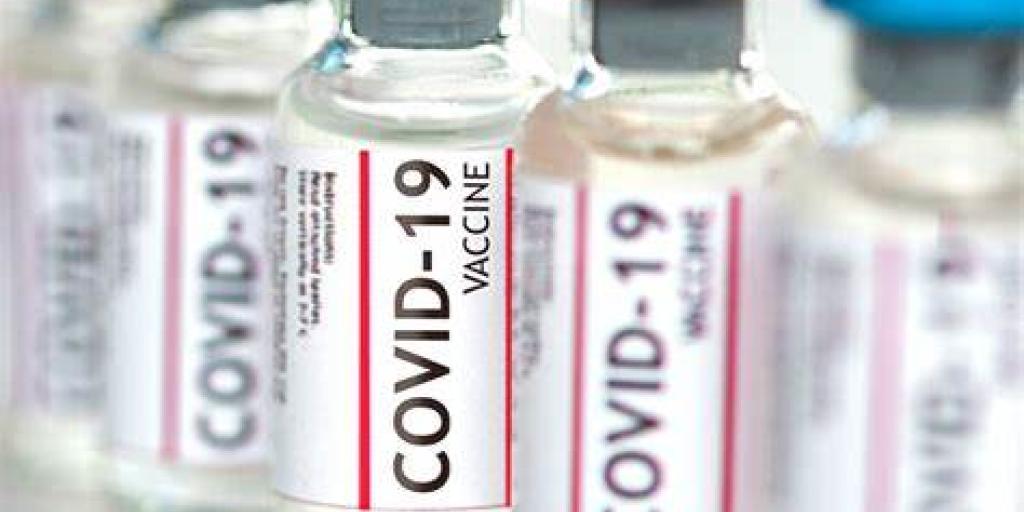 More COVID-19 boosters are on the way. Here are a few places where you can catch a shot this week near Washington, D.C.
Maryland
The following health departments are offering vaccine appointments:
Washington D.C.
Residents of D.C. will be able to receive their updated booster shots at the same time as their flu shots starting on Wednesday.
All eight wards' COVID centers offer vaccinations.
The District's coronavirus webpage lists locations.
Calling 855-363-0333 to schedule an at-home vaccination appointment is another way to get the vaccine.
Virginia 
The new vaccines, which started shipping to regional health agencies, were ordered by Virginia in 141,700 doses. The call line may be reached at 877-829-4682, residents can visit Vaccinate.Virginia.gov to register, or they can ask their medical professionals.
The health department of Fairfax County announced that it would start delivering bivalent vaccinations at clinics and county government locations, despite the fact that many counties have not yet disclosed their plans for administering the shots. The flu vaccine can be received at the same time as the booster.
In the upcoming weeks, Fairfax County will extend the availability of vaccines to additional locations, including clinics, pharmacies, and health centers.
The following health departments are offering vaccine appointments:
Updated boosters will be accessible in federal partner pharmacies all around the region, no matter where you live.
Some locations that are dispensing the vaccines are providing advice. For instance, CVS Pharmacy suggests that people book appointments online or through the app due to the "restricted initial availability."
Last Thursday, the Centers for Disease Control and Prevention gave the go-ahead for revised booster shots that target both the new strain and common omicron strains.
Although the Food and Drug Administration has set a two-month minimum interval between doses, some CDC advisors recommended waiting three months after receiving your last vaccination before receiving the new booster for the greatest effect.
Ages 12 and older can receive the updated Pfizer vaccination, while adults 18 and older can receive the updated Moderna vaccine.