Man beaten to death with metal pipe on Ellipse in downtown DC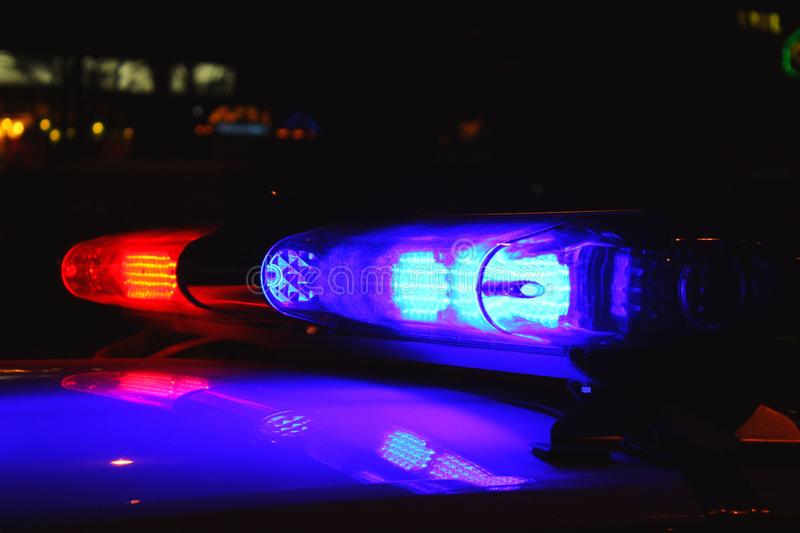 A man is assumed to have been beaten to death with a metal pipe on the Ellipse in Washington, DC.
Investigators say a jogger found the man early Wednesday morning in the high-profile part of the nation's capital near both the White House and Washington Monument, and flagged down a Secret Service agent. The victim was pronounced dead at the scene.
D.C. Police Assistant chief Morgan Kane said during a media briefing investigators located video that showed an altercation in the area just after 6:30 a.m. Officers say the metal pipe believed to be the murder weapon was found at the scene.
Kane said the video led investigators to a person of interest, who at last check police stopped and spoke with.