Maryland millionaire faces decades in prison after underground tunnel death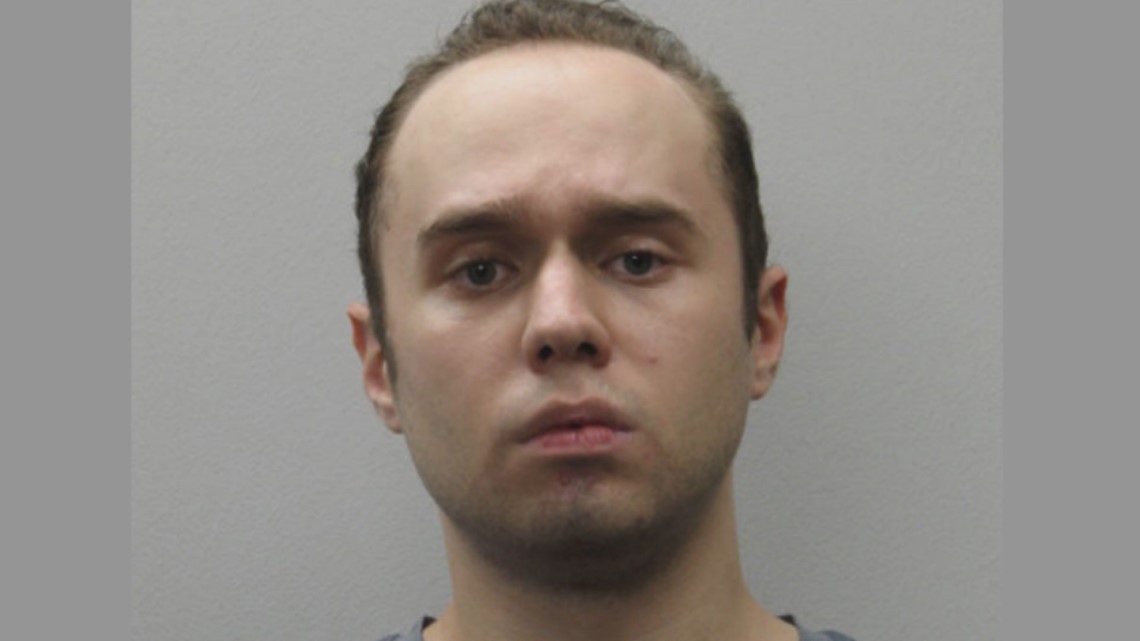 A jury found a Bethesda millionaire guilty in connection with the death of a 21-year-old he kept "as a virtual slave," prosecutors said, forcing him to build tunnels on his property.
A jury deliberated for 12 hours before they found Daniel Beckwitt guilty on two counts in the death of 21-Year-Old Askia Khafra for second-degree depraved heart murder and involuntary manslaughter. Khafra's charred and naked body was found after a fire broke out in the home in September of 2017.
Prosecutors said Beckwitt recruited Khafra to help him dig sometimes for days at a time. The 21-year-old would sleep in the tunnels and use a bucket to go to the bathroom. Prosecutors said the tunnels had a dangerous chain of power strips that were a fire hazard.
Investigators reported the home had "hoarding conditions" at the time of the fire, finding things like human excrement, discarded items, saturated materials and piles of garbage.
Montgomery County Assistant State's Attorney Doug Wink previously told a judge that Daniel Beckwitt refused to let Khafra out of the 20-foot deep tunnel without black-out glasses.
Wink said Beckwitt led Khafra through the house with a string, and that when fire broke out last September, Khafra likely had no idea how to get out.
Those conditions, according to investigators, made escape from the home difficult as the hoarding conditions led to maze-like pathways throughout.