Summer Restaurant Week in DC begins next week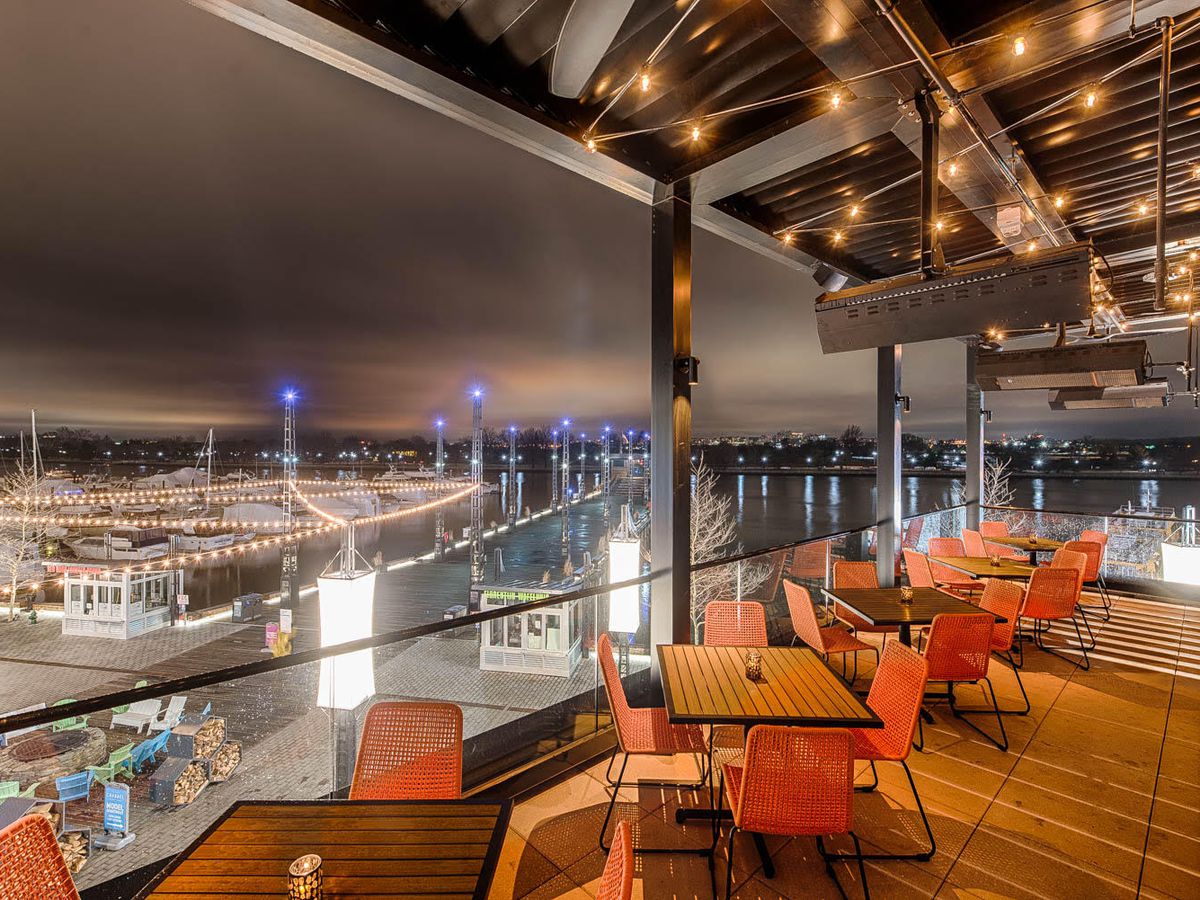 Summer Restaurant Week in Washington, D.C. begins on Monday and runs through August 21. Mayor Muriel Bowser stated that more than 160 eateries will participate in the week-long celebration of the district's many dining options.
Lunch/brunch menus will be $25 per person, while dinner menus will be $40 and $55 per person, respectively.
Era Wine Bar, Dolce Vita, Donahue, Dovetail, Glassey, Harvest Tide Capitol Hill, Il Piatto, La Collina, Lupo Verde, Moon Rabbit, Rania, Scarlet Oak, The Henri, and Zoca Capitol Hill are among the fourteen new restaurants participating this year.
Other notable restaurants participating include: 
– 1789 Restaurant
– Agora
– Alero
– Ambar
– CHIKO Dupont
– China Chilcano
– Dauphine's
– Duke's Grocery
– El Centro
– Farmer's and Distillers
– Filomena
– Gypsy Kitchen
– MI VIDA
– Oyamel
– Shaw's Tavern
– Spanish Diner
– The Capital Grille
– The Salt Line
– Unconventional Diner
Summer Restaurant Week information and a complete list of participating restaurants may be found here.