Taekwondo instructor in Hanover accused of sexually abusing a child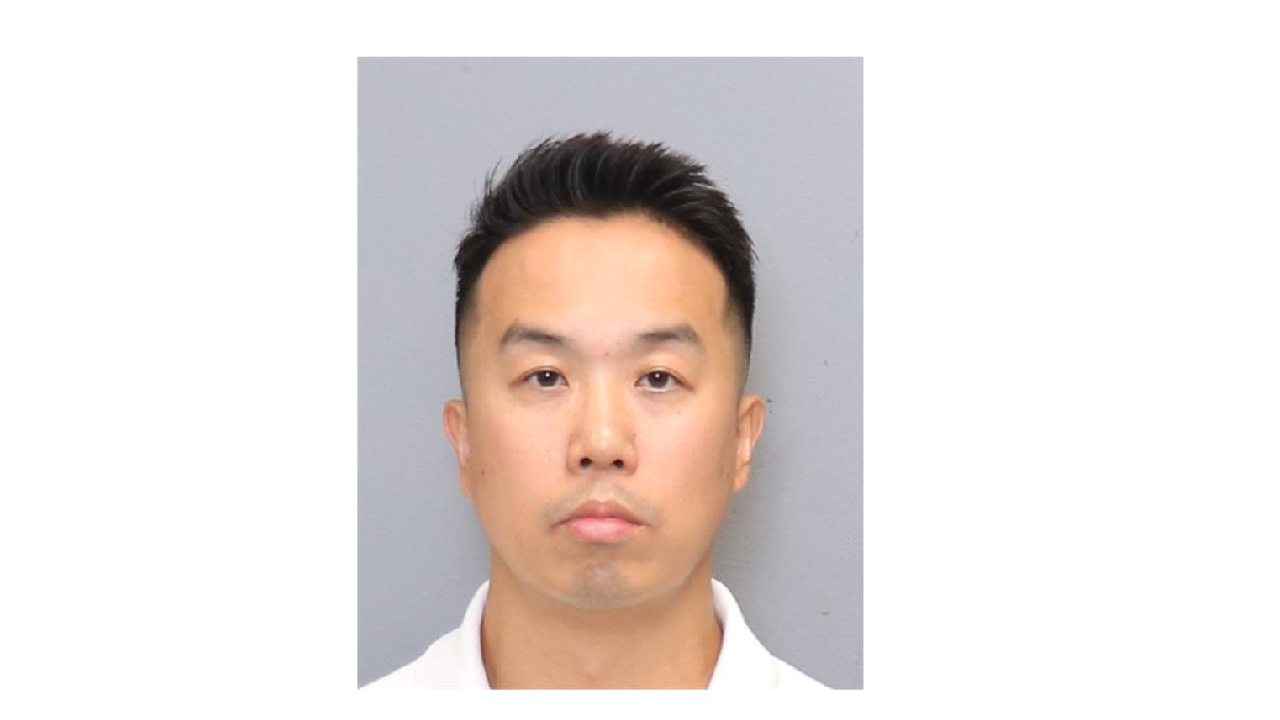 Authorities said on Wednesday that a Taekwondo teacher in central Maryland is accused of abusing a minor sexually.
Steve Choi, 42, a Hanover-based taekwondo instructor accused of numerous offenses including the sexual assault of a juvenile, was arrested on Tuesday, according to Anne Arundel County Police.
According to court documents, Choi was freed after posting a $50,000 bond and is accused of a third-degree sex offense, sexual abuse of a juvenile, misdemeanor counts of a fourth-degree sex offense, and second-degree assault.
The accusations come from allegations that originated last September, officials said. Police said a 17-year-old came forward, stating they had been sexually molested by Choi. The teen claimed that when the abuse started, they were 14 years old.
On July 29, investigators obtained a warrant for Choi's arrest following witness interviews and the compilation of pertinent evidence. On Tuesday, he was arrested after receiving that warrant and being served with it.
Police are requesting anyone with knowledge regarding the accusations or other events involving Choi to contact the Anne Arundel County Child Abuse Unit at 410-222-4733, citing their ongoing investigation.