Washington Spirit Trinity Rodman Becomes Highest Paid NWSL Player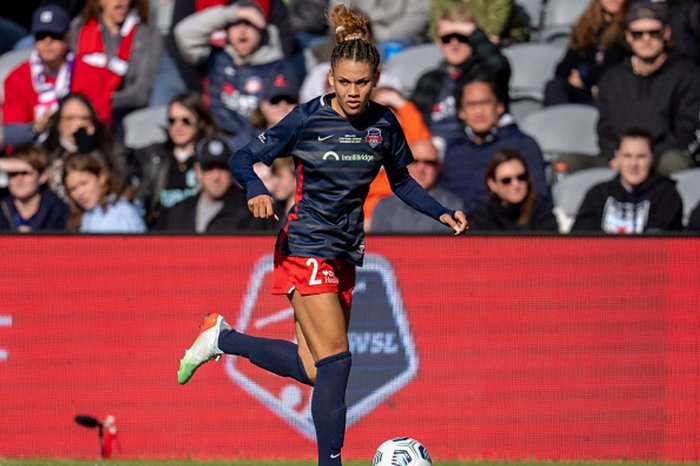 The Washington Spirit 2021 Rookie of the Year Trinity Rodman is now the National Women's Soccer League's highest-paid player. The 19-year-old forward signed a four-year deal worth $1.1 million according to Sportico.
Rodman is also the youngest player to ever be drafted into the NSWL in league history. She was selected number two overall in January of 2021. This is a solid signing after Washington won the 2021 championship title against the Chicago Red Star 2-1. They get to bring back their franchise player and have her locked in for four years.
Other accolades Rodman has achieved in her career are NWSL Best XI:2021 and U.S. Soccer Young Female Player of the Year 2021.