Washington Wizards to Celebrate Japanese Heritage Night January 21st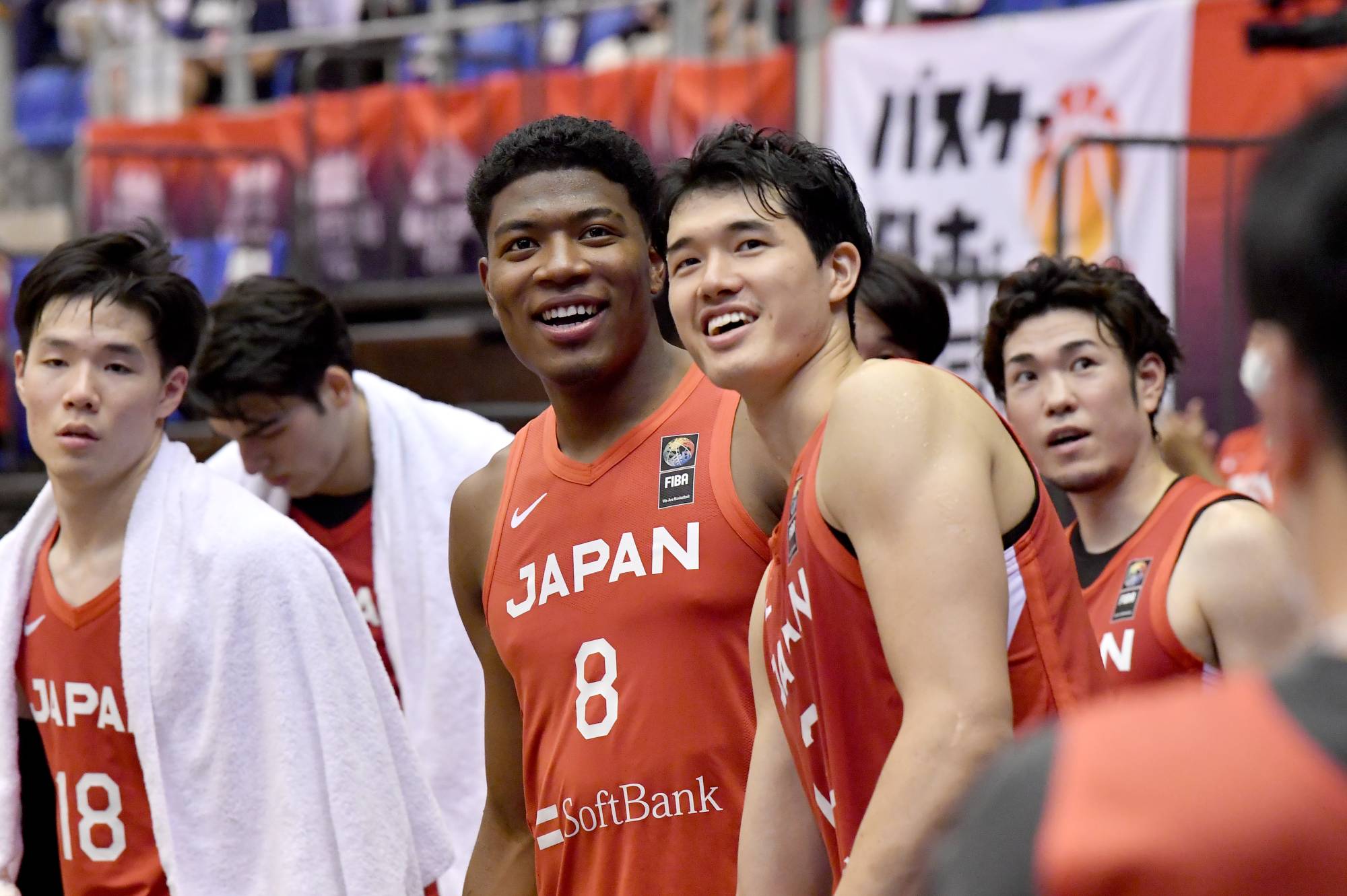 The Washington Wizards will celebrate Japanese Heritage night on January 21st during their game against the Toronto Raptors.
The Embassy of Japan will join forces with the Washington Wizards to bring honor to Japanese Heritage. The national anthem will be sung by Kimiko Shimada, the choral director of the Japanese Choral Society of Washington. A performance will also be done by the Taiko Drummers.
Rui Hachimura is the Washington Wizards Japenese-born player. Videos from his hometown will be featured, as well as his favorite things to do. Yua Watanabe is another Japanese-born player who plays for the Toronto Raptors.
Japanese Heritage Night will feature various activities focused on Japanese culture including, an interactive installation of a Japanese ema wishing wall and a booth featuring the Tokyo 2020 Olympic Torch to celebrate the recently concluded Tokyo 2020 Summer Olympic and Paralympic Games. The Wizards will have a message presented by Ambassador Koji Tomita during the game.
More Information about the Embassy of Japan
The Embassy of Japan in Washington, D.C. is the diplomatic mission of Japan to the United States. The Embassy of Japan is located at 2520 Massachusetts Avenue NW, Washington, D.C., in the Embassy Row neighborhood. If you want more information, please visit this link, or follow the Embassy on Social Media at @JapanEmbDC.
Featured Picture Credit: Kaz Nagatsuka