Wizards Lose Against Cavaliers 92-86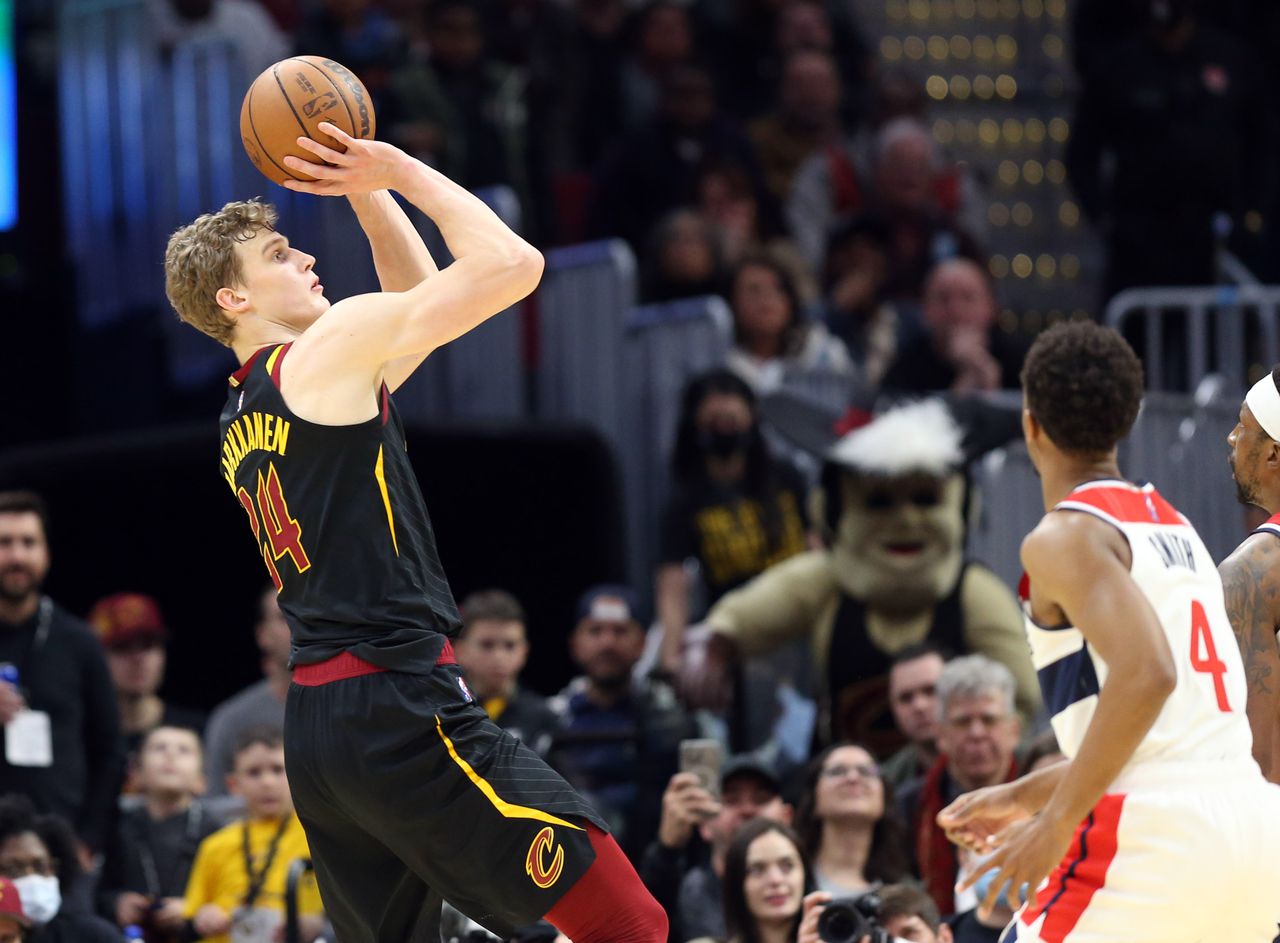 Lauri Markkanen led the Cleveland Cavaliers with 23 points to defeat the Washington Wizards 92-86. With this win, the Cavaliers have snapped their three-game losing streak.
Kyle Kuzma led the Wizards with 34 points and a career-high eight threes. The Wizards at one point had an 84-75 point lead. They couldn't sustain as they went scoreless for five and a half minutes. Kuzma made a jumper to cut the lead to 87-86, but those were the final points for them as the Cavaliers pulled away.
The Wizards' next game is against the Detroit Pistons on Tuesday night. They're now 27-33 and currently sit at the 11th seed.