Baltimore Ravens Sign Head Coach John Harbaugh to Three-Year Extension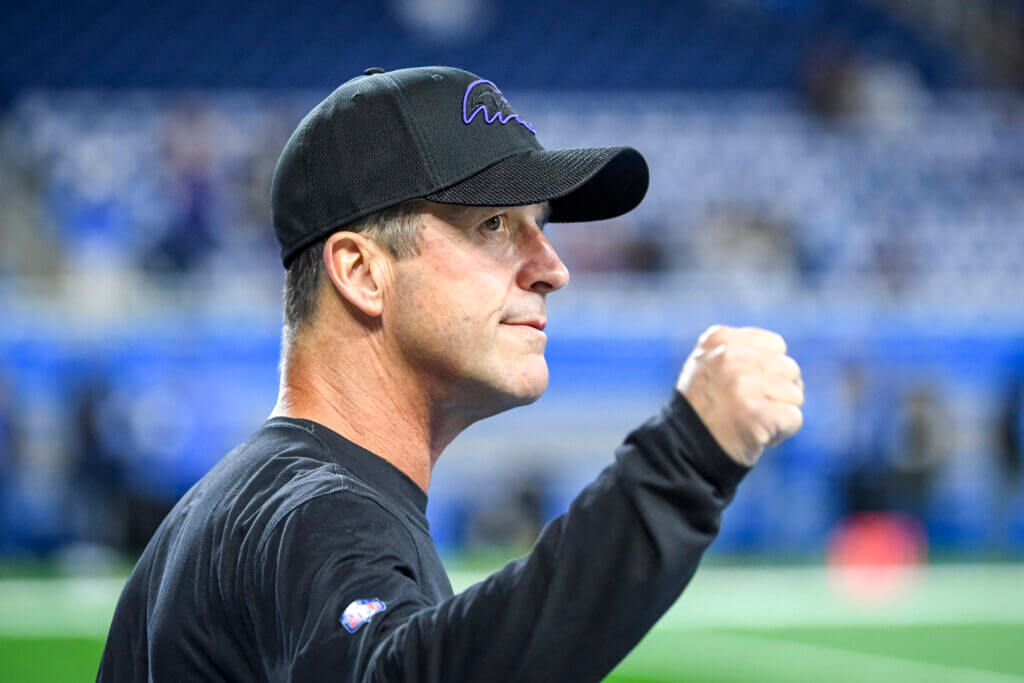 Owner Steve Bisciotti revealed Tuesday at the NFL league meetings that the Baltimore Ravens had signed coach John Harbaugh to a three-year contract extension.
Harbaugh's contract extension keeps him with the Ravens until the 2025 season, extending one of the longest tenures of any active coach. The team's 8-9 season, marked Harbaugh's first time finishing last in the AFC North Divison.
Bisciotti said this about the coach's extension:
"No interest in having him go lame duck on me here. It's not fair to him. "I think John's grown and grown and grown. It's kind of interesting. I don't feel like I'm just signing up the same guy. I think that's really a compliment to him. I really feel like there's a rebirth in John as the years go on. Things that mattered to him don't matter as much anymore. I'm just thrilled as an owner to have a guy that's going to be going into his 15th year. So, I'm pretty pleased with it." – Steve Bisciotti
Harbaugh has nine postseason appearances with the Ravens, with a career record of 148-96. (.607). With a strong-armed Joe Flacco, Harbaugh led Baltimore to a Super Bowl victory in 2012. Seven years later, Harbaugh became the only Ravens coach to win the Associated Press' NFL Coach of the Year award after going all-in on Lamar Jackson and creating an offense tailored for him.