Ravens' First-Round Draft Pick Kyle Hamilton has signed a rookie contract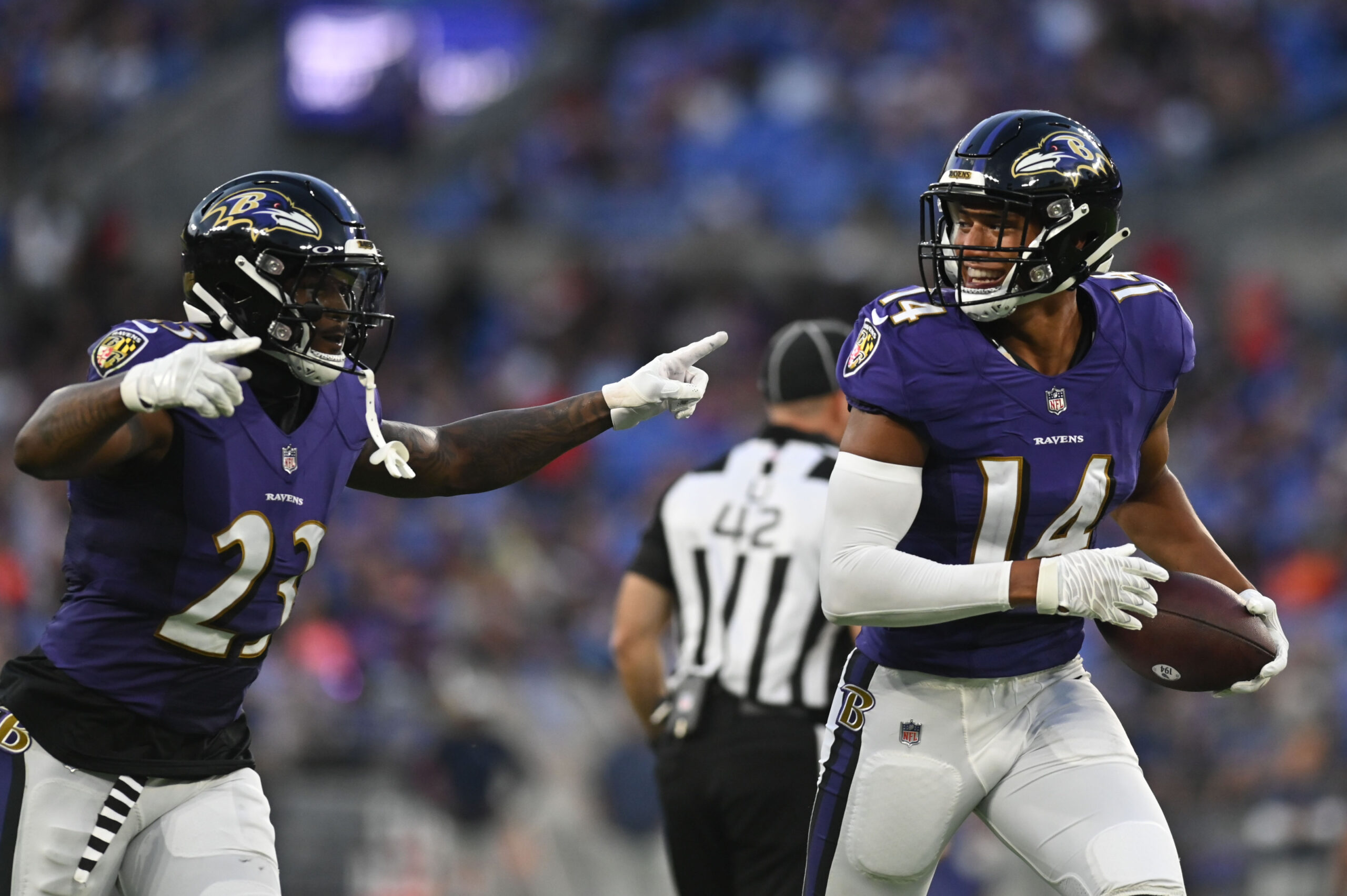 The Ravens have signed their first-round pick in 2022. Safety Kyle Hamilton signed his rookie contract on Tuesday, making him the sixth rookie from this year's class to sign a contract.
NFL Network's Ian Rapoport says it's a four-year contract with a full guarantee.
Hamilton, the 14th overall choice in this year's draft, has already impressed throughout rookie camp and OTAs as a versatile safety with the ability to make an immediate impact. He was largely regarded as the draft's top safety, potentially becoming a star due to his excellent range and ball abilities.
Defensive Coordinator Mike Macdonald had nothing but praise for the rookie.
"He is – as advertised," "He's doing the things that we're expecting him to do. Really, with any rookie and the young guys, the challenge for them is to keep finding new stuff to screw up."
"It's pretty surreal, just being out here and being a Baltimore Raven. It's a dream come true. I get the opportunity to come out here, get better, make mistakes, and learn from them. I have great coaches who have been helping me throughout this weekend, and I'm excited to build on it." – Kyle Hamilton