Fairfax County Public Schools Pushing To Bring Recess to Middle Schoolers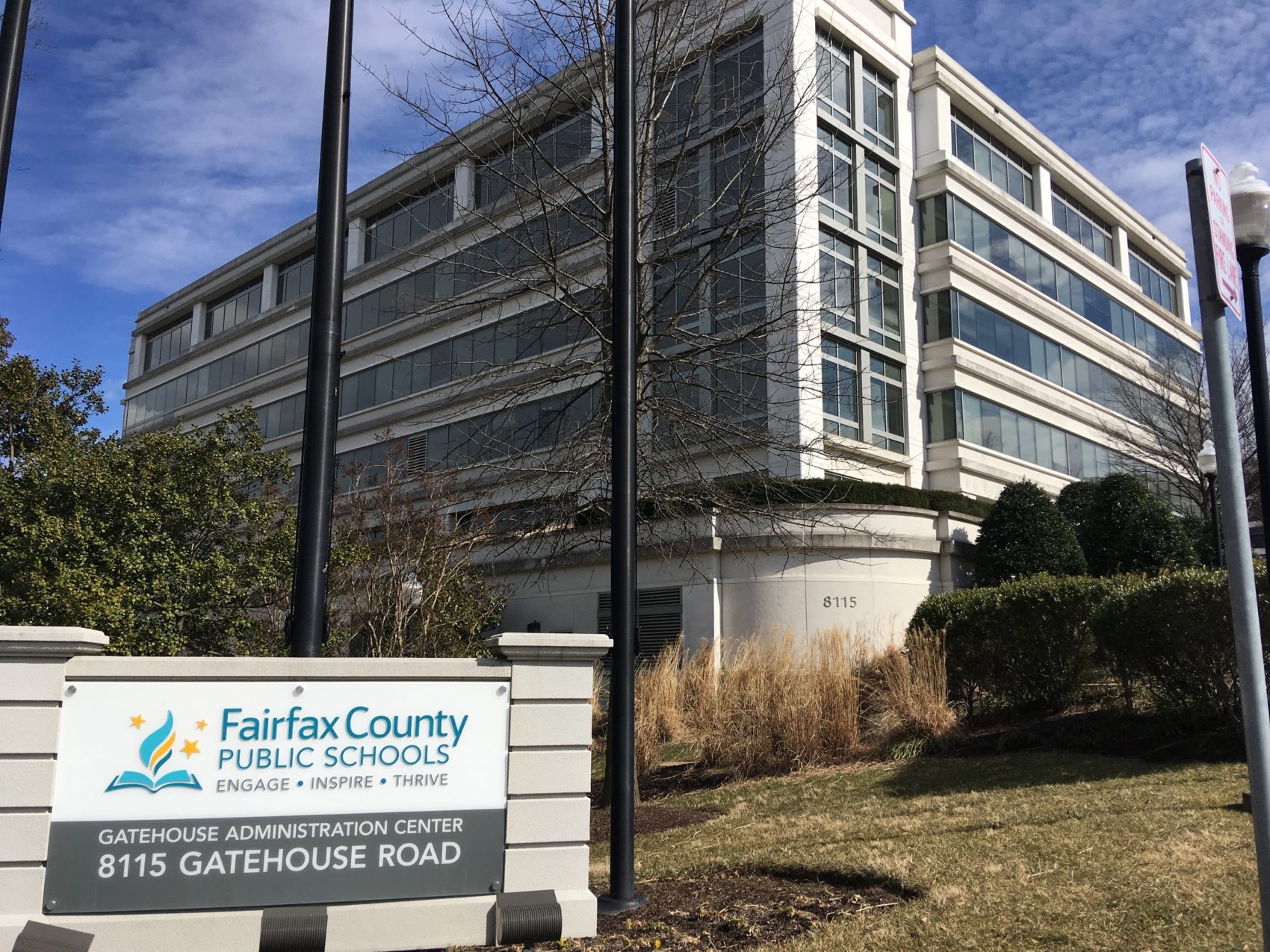 Fairfax County is pushing to make recess mandatory for all middle school kids.
The FCPS school board wants to bring the childhood favorite up to higher grades in order to encourage more outdoor, physical activity, and improved mental health. In April, the board stated its intention to approve the new measure.
If approved by voters next month, the legislation would go into effect next school year.
According to the plan, FCPS has a direct impact on students' health because they are on campus for more than six hours every day. It also emphasizes an "established" link between health and wellness and academic achievement.
All middle school kids would have supervised recesses on a daily basis for a minimum of 15 minutes.
The proposal further states that no part of the recess should ever be withheld by personnel as a way of behavior management, or taken over to lead instruction instead.
Despite widespread support for the policy change, some School Board members voiced worry that they did not have enough time to thoroughly study the revisions. A vote on it has been postponed until at least the April 14 school board meeting.