Keef Lashley, Baltimore's Unsung Hero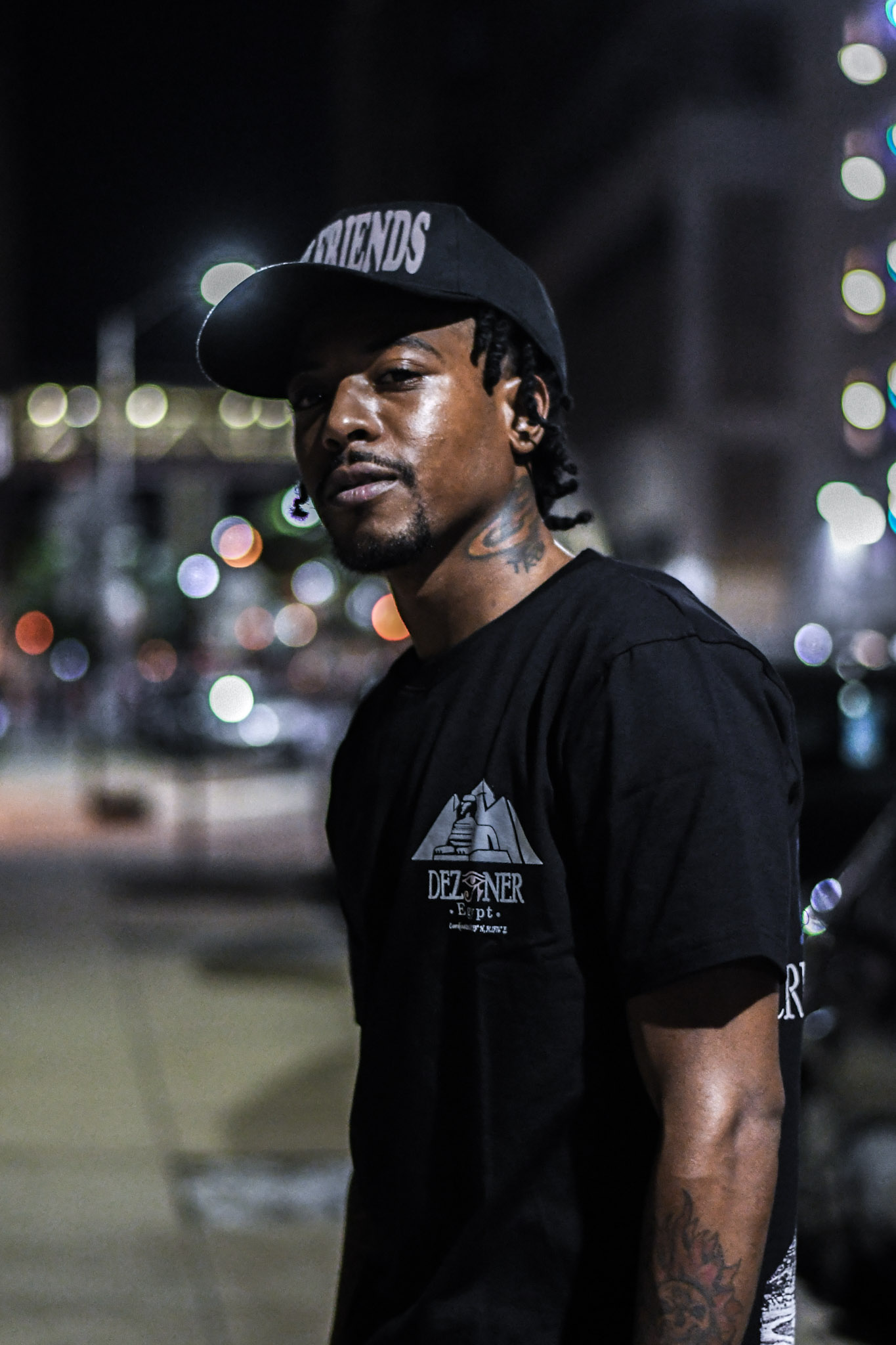 In today's time, music usually revolves around violence, sex, or money. Unlike the masses of music creators, Keep Lashley's approach to music is slightly different.  He has a melodic sound. His lyrics are used to motivate listeners to get through their daily struggles. Lashley is a Baltimore native who is looking to reshape the music industry by creating a positive outlook on life and creativity.
"My music is motivational; it will always get you in a better mood whenever you hear any of my songs."
Keef Lashley has always had a passion for music but has only been creating music for two years. He was able to translate his pain into his pen hoping that he could use his music as a vessel to reach someone else with his music.
  "My story help someone push through their day, you never know who's listening"
Project Name: KEEF
Executive Produced by: JAH-BODI
Watch Now:
For more information:
Youtube @keef.lashley
Twitter: @keef.lashley
Instagram: @keef.lashley
Instagram: TruRelations