Man charged with rape, robbery of men he met on Tinder in Maryland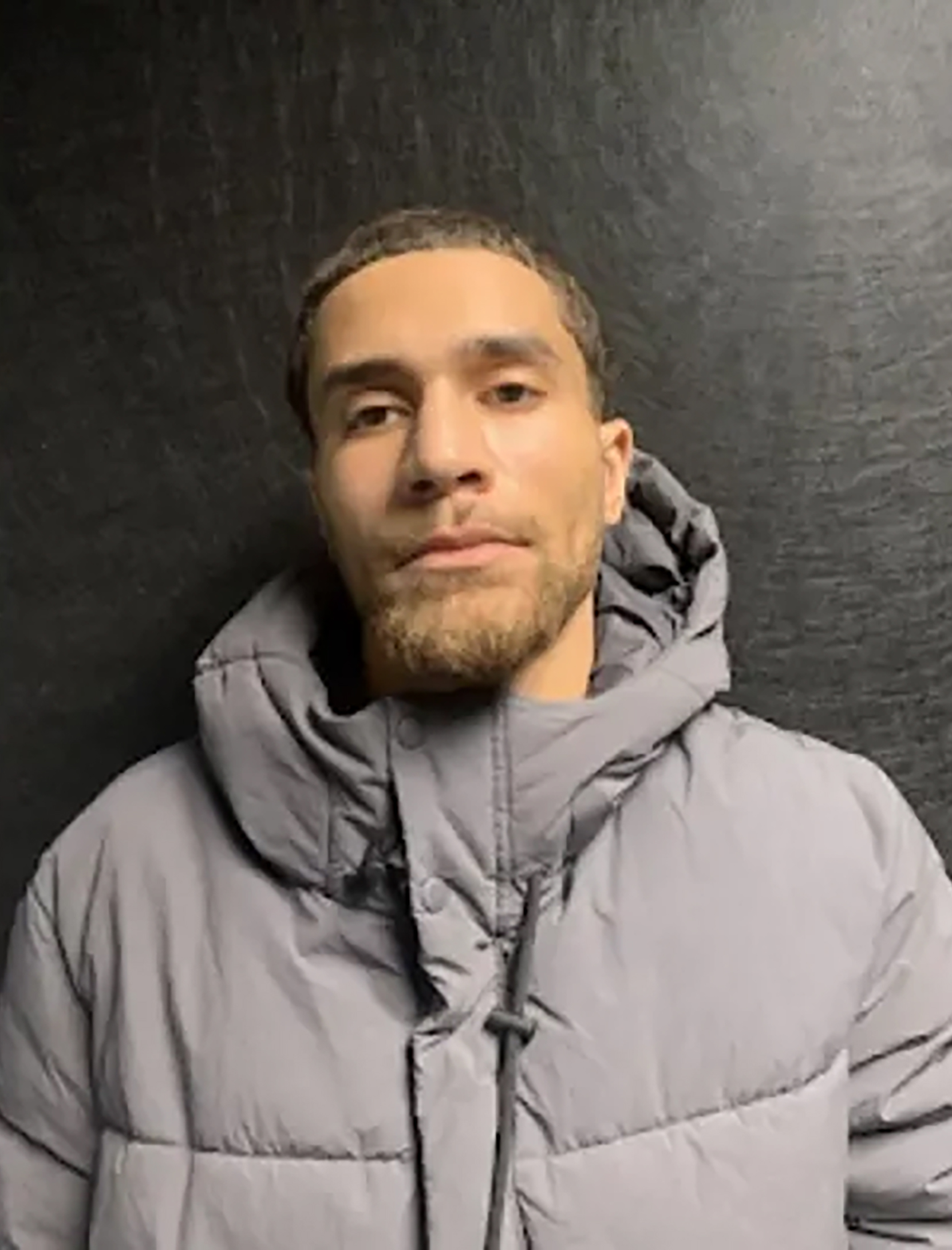 26-year-old Rodney Richardson of Brandywine is facing several charges after he raped and robbed men he met on Tinder. He is facing several charges related to two incidents including rape, kidnapping, handgun offenses, and armed robbery. Richardson used a fake name on Tinder to set up meetings with his victims.
On February 2nd, Richardson set up a meet with an adult male victim where he carjacked him at gunpoint. He also stole the victim's phone and wallet. Then on February 10th, Richardson met up with another adult male victim at a church went to his house. Once at the house, Richardson tied the victim's hands, told him to lay down in the trunk and began raping him at gunpoint.
Richardson watched the victim throughout the night, before forcing the victim on the next day, to drive to a bank and withdraw more than $4,000 for him. Richardson was arrested in connection with the incidents on Monday, and he remains in police custody.
Police believe there be additional victims in case.