Trüth Alkaline Signs more than 15 NEW Athletes to NIL Deals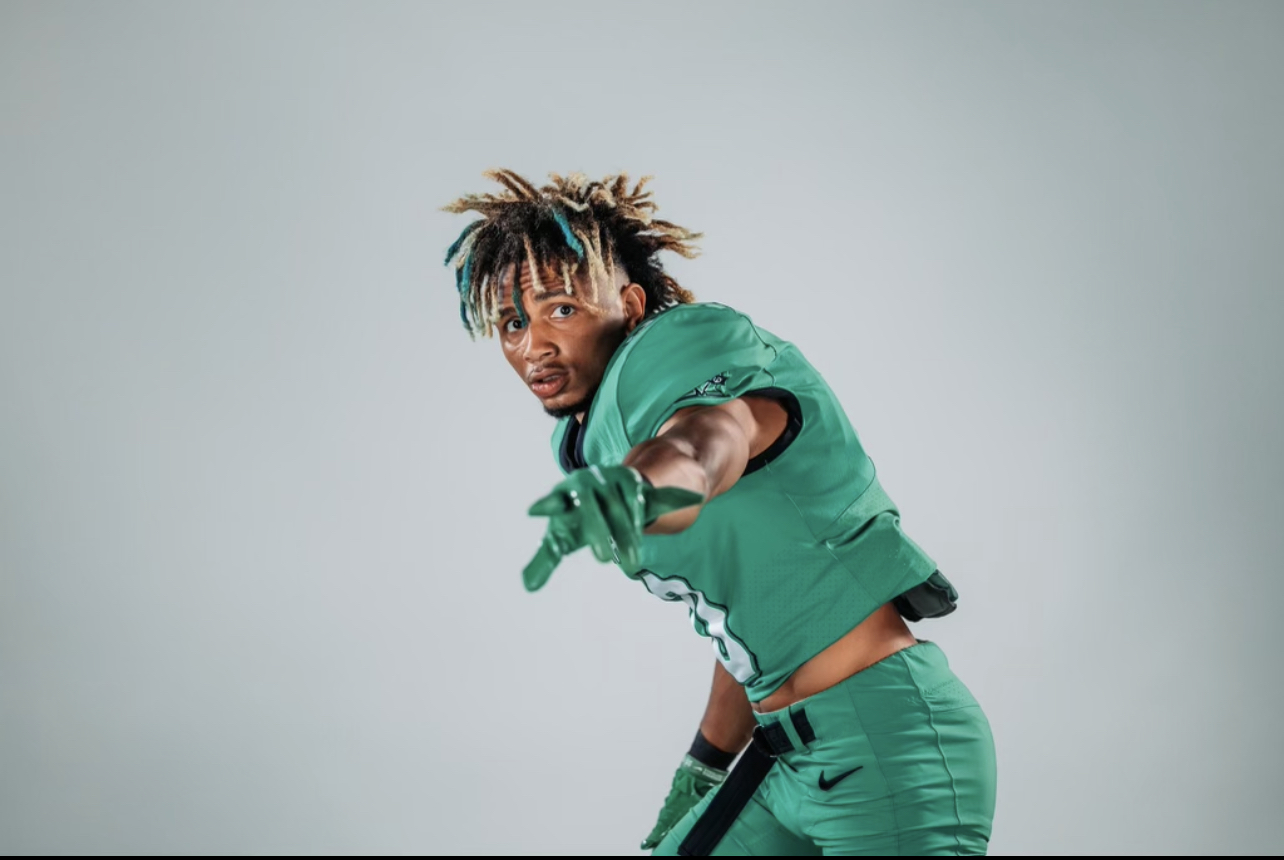 NIL legislation has transformed the college sports landscape. But what is NIL? The Supreme Court, NCAA, and student-athletes all played a role in the new compensation rules. Student-athletes can be paid for their autograph, developing their own merchandise, promoting products or services, and event appearances due to their personal celebrity. Now, athletes are starting their own brands, endorsing brands, and becoming their own brands.
"People often forget that athletes are people, I enjoying helping them build their brands to display their personalities and ideas" – Champ Powell (Sports Marketing Director)
NIL stands for "Name, Image, and Likeness".  The definition of NIL is simple: It is the possibility of compensation paid to NCAA student-athletes to promote, partner with, or represent brands.
The mutually beneficial relationship is built off the athlete's fame in order to grow a business. Previously, NCAA athletes were forbidden to profit off of their celebrity and fame.Trüth Alkaline, a universal water brand started from Baltimore, Maryland is immediately growing to become a worldwide brand as they just confirmed multiple NIL deals with athletes across the nation. Trüth is a brand that focuses on 5 pillars:
Community
Engagement
Entrepreneurship
Education
Environment
Their NIL deals focus on all the companies pillars by providing ways that athletes  can establish their brand, engage with their fans, learn business skills, become educated on health & wellness as well as learning the importance of reclining in the community. It was shown that Trüth Alkaline was featured in many store fronts and locations where they distribute their water.  Now that time has progressed the company is growing to impact more lives by emphasizing the "Truth" about life. Trüth Alkaline's program gives athletes the ability to generate revenue but also the opportunity to build their own brand through incentives. The NIL is unique and model in only one like it in the DMV.
"It's an amazing feeling when you can provide a person's 'first', for a lot of athletes, this was their first deal so to be able to offer them that is an honor" – Champ Powell (Sports Marketing Director) #TrüthNation
Recent Signees:
Braylen Green (Football)
(@dripk1n3_bray)
Quron Winder (Football)
Bowie State (@_1speedy)
Carlos Hill (Football)
Sacramento State (@loso6x)
Dexter Lawson (Football)
Appalacian State (@dexlawsonjr)
Jahlil Brown (Football)
Central Connecticut State (@1jahlil
Juju Harris (Football)
Virginia University of Lynchburg (@juju_harris82)
Dennis Barnes (Football)
UTEP (@tdbxiii)
Alfonzo Graham (Football)
Morgan State (@cherryhill.Al)
Aamir Hall (Football)
Richmond
Da'Jon Walker (Football)
Arizona Christian (@im_heeem24)
Geovonte Howard (Football)
Charlotte (geovontehoward4)
Shadeed Ahmed (Football)
Marshall (@chilldeed)
Darrius Sample (Football)
Virginia University of Lynchburg
Elijah Deravil (Football)
Temple (@hollywood_e7)
Acacia Lofton (Pole Vault)
Clark Atlanta (ya girl acacia)
Abby Freeman (Volleyball)
Fayetteville State @abbyrose311)
Anthony Butler (Football)
Millersville University (@abutler15_)
Demetrius Mims (Basketball)
Gannon University (@mxtri)
Deontrey Russell (Pro Boxer)
@sleezbandup)
Emar Townsend (Pro Boxer)
Iyanna Warren (Basketball)
Howard U (@shiftyyannii)
Keyshawn Paul (Football)
Temple (@k.paul24)
Mia Davis (Basketball)
Temple (@wjzmia)
Orlando Jones (Football)
SMU (@_dreew98)
Jaquan Dufour (Football)
Central Connecticut State (@j.2shiestyy)
For more information:
Www.truthalkalinewater.com