Two People Rescued, One Missing After a Navy Aircraft Crashes into Virginia Eastern Shore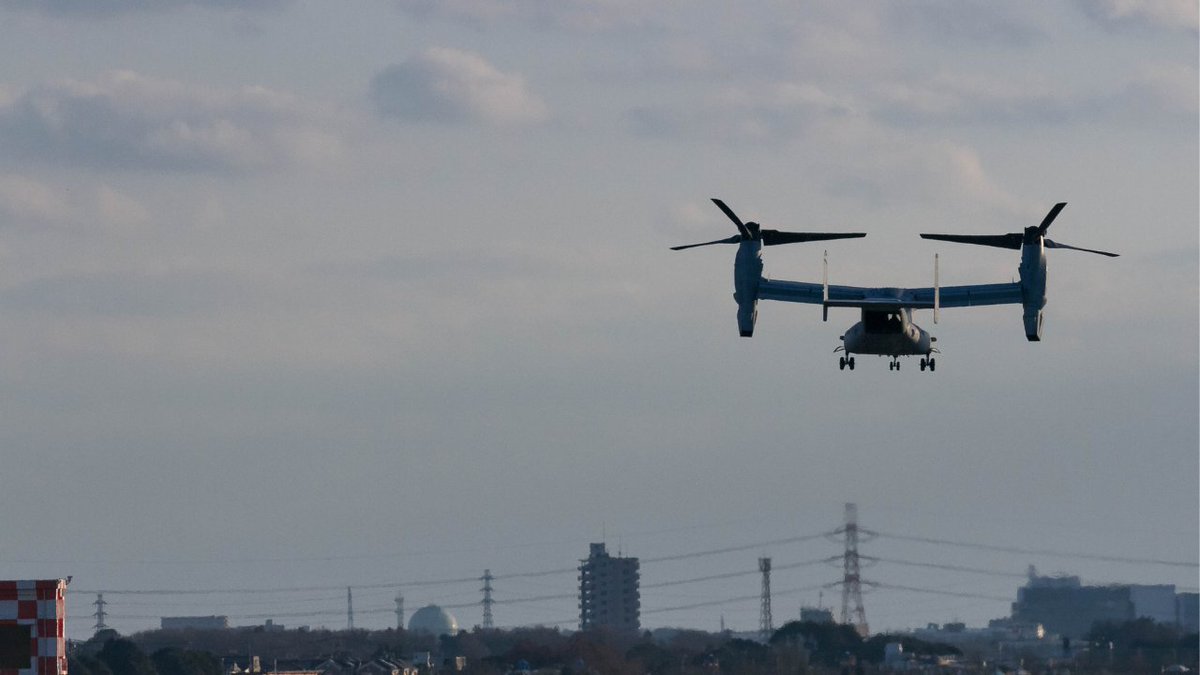 According to the US Coast Guard, one person remains missing and two people were rescued with broken legs after a US Navy Osprey aircraft fell into the water on the Virginia Eastern Shore Wednesday night.
Keith Koehler, News Chief at the NASA station on Wallops Island, confirmed to 8News that it was a single naval aircraft. He stated that the facility's emergency workers were on the scene.
According to a US Coast Guard official, the personnel responded to the aircraft in the water near Wildcat Marsh.
According to the Eastern Shore of Virginia 911 Communications Center, an Ocean City Maryland Water Rescue team was called to the scene after the aircraft incident was reported at 7:31 p.m. Wallops Flight Facility, Chincoteague Fire Department, and Atlantic Fire Department, among other area volunteer fire departments, responded, according to the group.
Public Information Officer Zachary Wingold of the Virginia Marine Police Department said that all police from his department was responding to the event, but that he couldn't comment on the facts.
Governor Glenn Youngkin's office stated that they are keeping a close eye on the matter. The Governor and First Lady are thinking about and praying for the aviators, their families, and first responders.