Washington Wizards Sign Greg Monroe to 10-Day Contract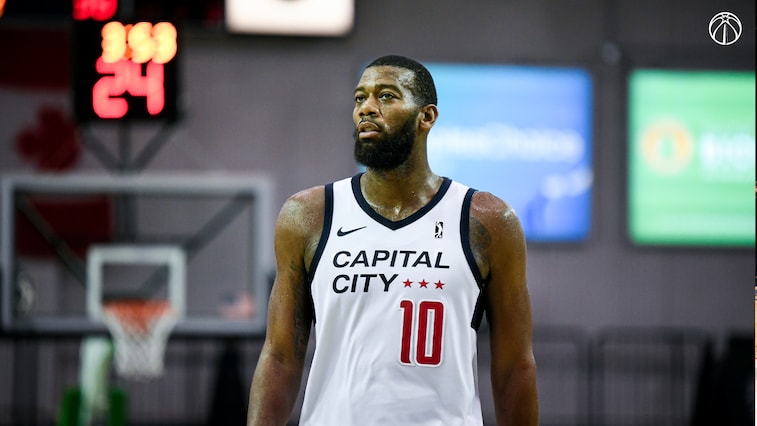 The Washington Wizards announced a new addition to their roster a few days ago. 10-year-veteran center Greg Monroe received a 10-day contract via the NBA Hardship Exception provisions.
Monroe is not long off a completed a 10-day contract with the Minnesota Timberwolves, where he played in three games, averaging 6.7 points, 7.0 rebounds, and 3.7 assists per game. Monroe's appearance on December 27 with the Timberwolves marked the first game he played since the 2018-19 season.
Monroe originally signed with the Go-Go on November 7, appearing in 12 games (one start), where he averaged 10.4 points and 8.8 rebounds in his first career NBA G League season. Monroe notched four double-doubles this season, including a 17-point, 10-rebound performance against the Delaware Blue Coats on December 11.
The Wizards marks the eighth different team in his career. Previously he has played in 635 career games with Detroit, Milwaukee, Phoenix, Boston, Toronto, Philadelphia, and Minnesota averaging 13.1 points and 8.3 rebounds per game.
Monroe is known to have made an impact in his career and averaged a double-double in 2014-15. He also has averaged at least 10 points per game in seven of the nine seasons of his career.
In his freshman season at Georgetown, University Monroe was named the Big East Rookie of the Year. Monroe played there for two years before opting to go into the NBA. He was selected seventh overall in the 2010 NBA Draft by the Detroit Pistons.