17-year-old Gonzaga student thanks parents for support in writing self-published book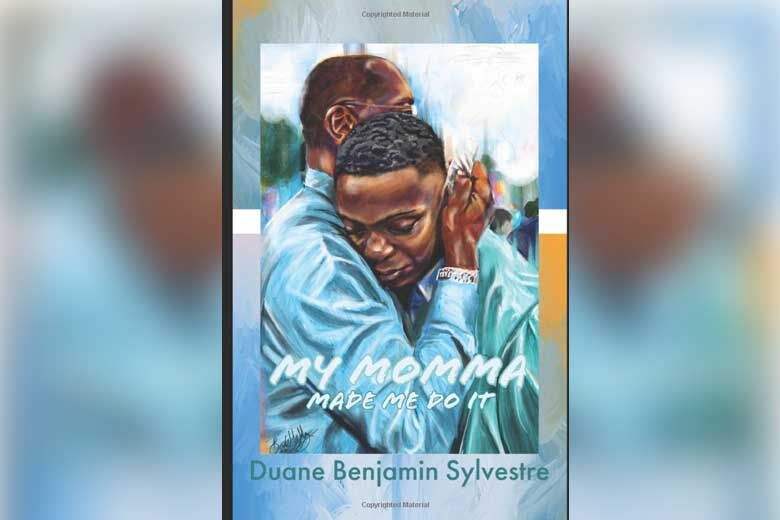 In his latest book, a high school senior at Gonzaga College High School in Washington, D.C., examines the issue of why some children succeed while others are kept back.
In his self-published book, "My Momma Made Me Do It," senior at Gonzaga College High School Duane "Ben" Sylvestre, 17, writes that his supportive parents have helped him succeed thus far and guided him through life. He said his mother's unwavering aspirations for him had helped him learn a lot.
"I was nervous about just entering, and I felt like it would be a waste of time if I didn't win. And, that was just a very closed-minded way of going into it, because there's always the possibility always that chance. And my mom saw the bigger picture and made me do it, essentially.

She always believed in me and always will … she's always trying to help me, to push me to do more and that's one of the reasons why I Iove her so much."– Duane Sylvestre 
He plays water polo for the varsity squad at his school. He performs in the theater and sings. His main interests include chemistry and the history of African Americans.
His Trinidadian family has helped him learn as well by providing him with what they refer to as Trini Extra Lessons. These gatherings of the extended family include learning as well as fun and socializing.
Ben stated that his book's main lesson is to never be scared to attempt and fail. In his book, he offers some of his mother's straightforward counsel, including: "Nothing in life is free. You must put effort into obtaining your goal."